The International Sport and Culture Association's Youth on the MOVE programme finished its online and offline courses in July, both in Latin America and Europe. Rather than being the end of the road, the most active season is just starting for the participants. The Latin American participants will be deploying their projects during Semana Muevela (Latin America's MOVE Week) from 19-27 November, activating their communities as summer arrives in the southern hemisphere.
In Europe, the participants have been implementing their ideas individually or as part of the NowWeMOVE autumn events, such as the FlashMOVE, European Fitness Day or the European School Sport Day. Activities in Ireland, Hungary, Belgium, or Malta have been initiated and organised by the young and bright change-makers trained by the Youth on the MOVE project.
Shane O'Donnell is one Youth on the MOVE alumni who is already creating change back home. He recently started his project called "Active Future Programme: Using Physical Activity to Promote Education amongst Adolescents at Risk of Early School Leaving" in his native Ireland to bring a new approach to physical education and sport science. While the projects develops, Shane will present regular updates on its progress through his blog https://shaneodonnellblog.wordpress.com/.
We love to follow our project partners' and participants' stories, so the NowWeMOVE Blog will feature Shane as a "Guest Blogger" with a regular column each Friday
Visit our "Guest Blogger" tab on Fridays to read the latest from Shane and learn from his experience in running a new physical education project in Ireland. You never know, his story may inspire you to become a change-marker in your community too.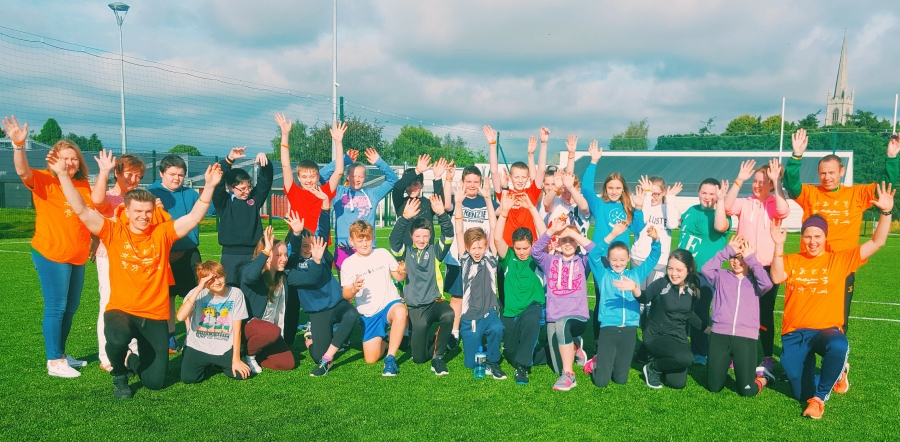 Read more about Youth on the MOVE