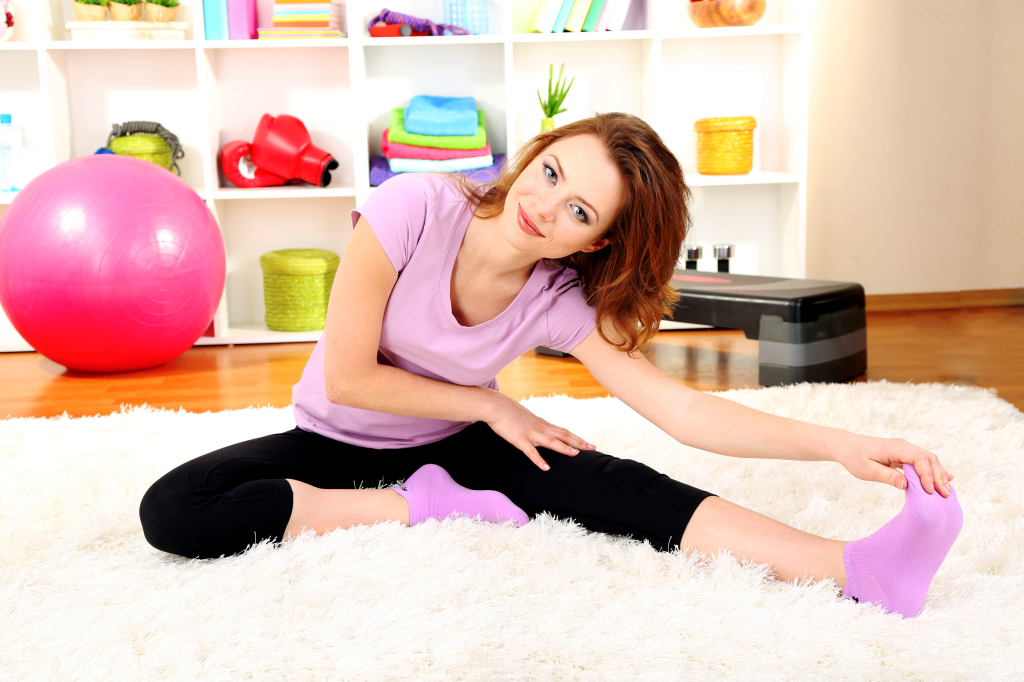 I know it sounds rather impossible, but believe me, there are ways of being physically active without sweating it out at the gym. It is in your daily life routine that you can find opportunities to exercise and be active.
You can start from the early morning, when going to work. If you usually drive your car, then a good idea would be to park at the far end of the parking lot, or if you take public transportation, miss your stop on purpose. This way, you will have a fresh walk to the office and charge your batteries before starting the day.
Once at work, try having your meetings while walking and walk while talking on the phone. Skip the e-mail and go talk to your colleague in person or do regular stretching exercises at your desk.
And when going back home, don't pin yourself to the sofa while watching TV – use the commercial breaks to do mini work-outs.
For a more extensive overview of how to work out without working out, take a quick look here