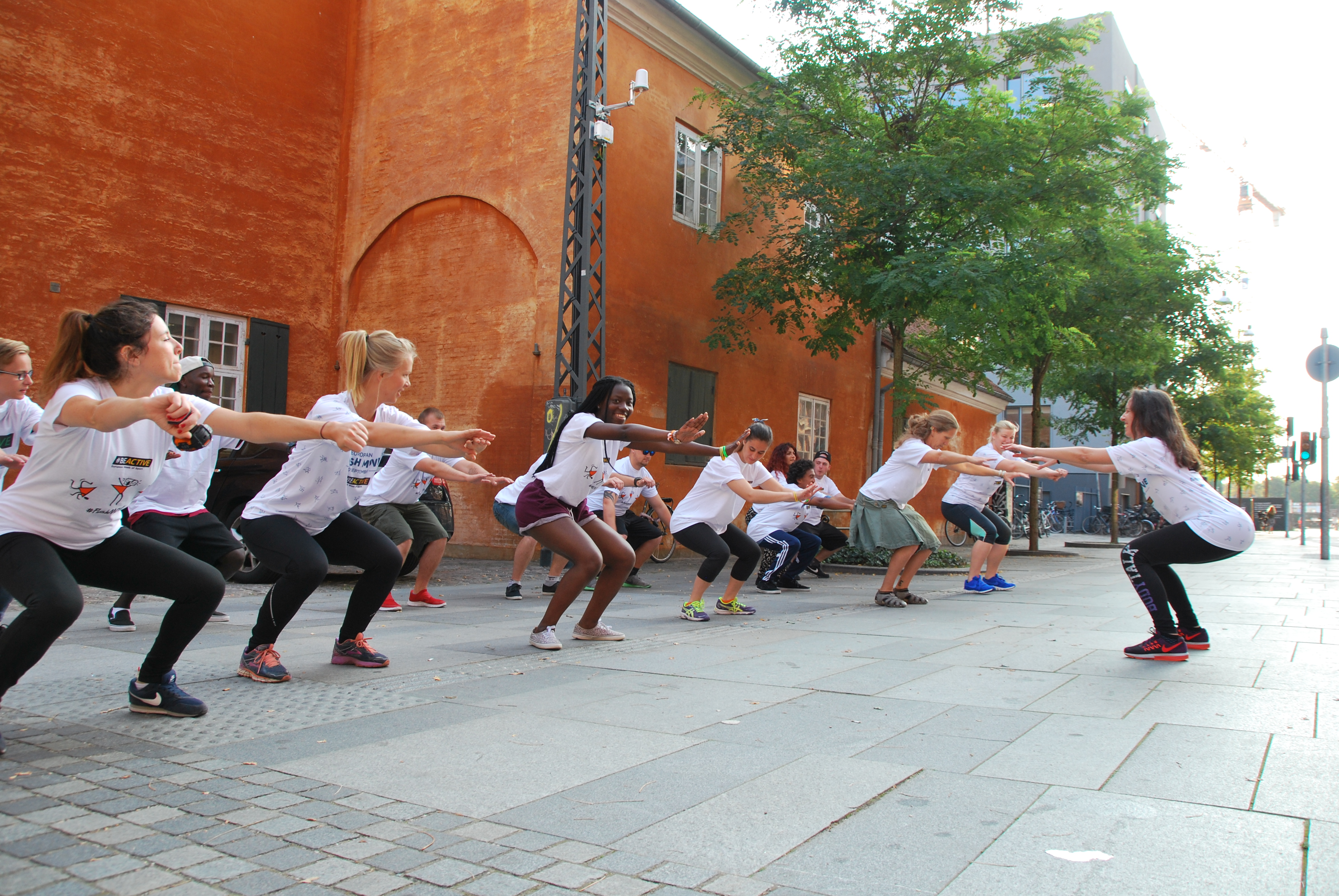 "I have a dream" is the title of the historic public speech made by Martin Luther King, and even though it might sound like a cliché, it is also how ideas of ​​creating a community movement like the #EuropeanFitnessDay can come about. It was just an idea that became a dream of making 15 September the most active day of the year in Europe.
And why did we dare to dream so high? Because, as the poet António Gedeão said, "the dream commands life". And we strongly believe that it is possible through simple events that promote movement and physical activity to encourage people to be more physically active. And in this way contribute to a change of behaviour in our society.
This is a shared dream that was only made possible because of a group of people who are not afraid to join forces to change the world. They are our MOVE Agents, the real stars of NowWeMOVE campaign who, together with our National Coordinators, made the European Fitness Day a reality.
And the numbers speak for themselves –  more than 180 cities in 22 countries made more than 500 different types of free events available for everyone in their communities. But our goal is not limited to only one day. Our real goal is to encourage more and more people to be active throughout their lives. Because movement is part of life and without it we don't exist.
This was the first edition of the European Fitness Day, but this is just the beginning of a day that will be remembered as the most active in Europe. Share your European Fitness Day stories with us. Stay tuned and continue following us!