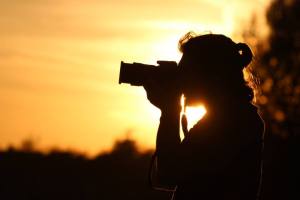 25, with Brazilian blood and an international mind – this is how Vitor Abud describes himself. He became an inspiration for our team and followers when he introduced us to his passionate nature and created the NowWeMOVE Manifesto and the Call For MOVE Agents video.
Vitor has been physically active since he was a little boy. His favourite activities are slackline, longboard, soccer, volleyball and pretty much everything he can enjoy in his friends' company.
When he left Brazil to live abroad, he realised the active mind and spirit are not less important. That's how audiovisuals became his new passion, his drive – he thinks this is a way to capture the world and present it to other people from many different and interesting perspectives.
How did he get to do the NowWeMOVE videos?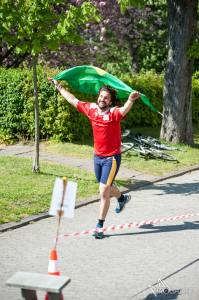 Vitor is a student at Ollerup (International Academy of Physical Education in Denmark). The school was organising events for MOVE Week 2014 and the students were supposed to prepare some activities for their community. The young man had already heard about the campaign in his home country, and when he knew how large it actually was, he got excited and took a task with two of his friends – Luciano Lopez and Tomás Madsen. They had to choose a topic for the assignment, so they spent a little while thinking about what they are really good at. The answer was MOVE. The talked it and started filming all activities in their school, everything that was related to movement, and invited other friends to join in.
"The video turned out so good because we all enjoyed our time working on it very much!"– Vitor says.
After all the discussions with his friends he knew that movement is something bigger than he thought, that it's not only about being physically active.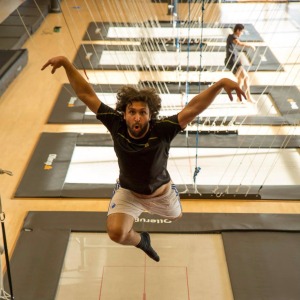 "Nowadays we use the word "movement" in every sense – social movements, cultural movements, and so on. That is why I decided to start a School of Movement when I go back to Brazil. It's going to be a place where we can all use movement to learn. Being here taught me that to be in balance, one has to move their Body, Mind and Soul, and this is the message I want to send to my country." – the young man explains.

Check out his videos: NowWeMOVE Manifesto and Call for MOVE Agents.
We love his passionate attitude and we hope to see more of it!
Find your MOVE at: www.nowwemove.com and www.moveweek.eu