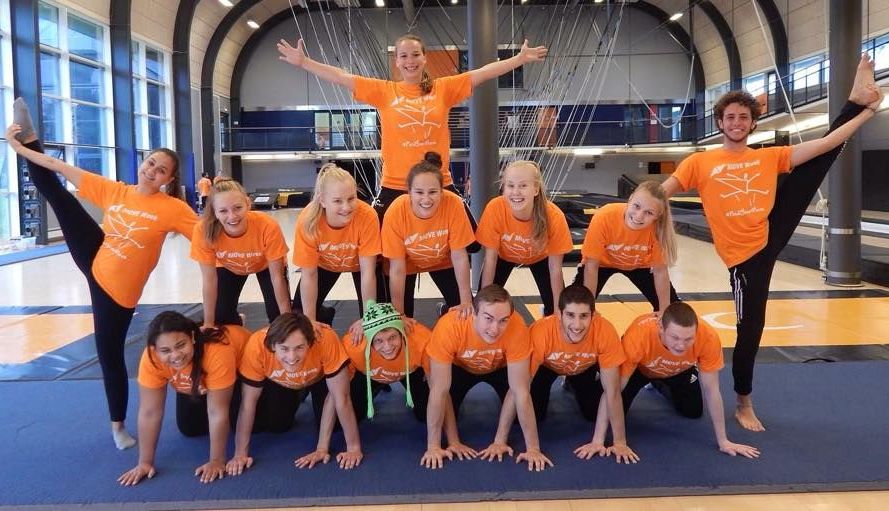 By Nina Bay Rasmussen, Ollerup Academy of Physical Education, Danish MOVE Agent
This autumn has been all about making Europe MOVE.
MOVE Week took place all over Europe in September with a packed program filled with all sorts of movement. People could join a large variety of events. But even though people moved at these events, how can we make sure they will keep on moving?
We can't. We just have to do our best to motivate them. "And how do we do that?" you may ask.
There are some different aspects of motivation and motivating people, but the main thing in becoming motivated is to find an inner joy for what you're doing. It doesn't matter if it's football, running, going to the gym, or just going for a walk with your friends. It means a MOVE Agent has to introduce participants to a lot of different and new activities. In that way the participants who are trying out the activities can be exposed to new things, or maybe something they already know, but in a slightly different way. The main purpose of MOVE Week, besides moving, is to let people have fun. If they have fun and go home with a good experience, then there is a bigger chance that they will keep moving after MOVE Week.
But how do you as a MOVE Agent make sure they have fun?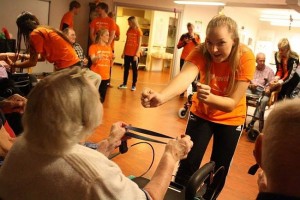 Well, an important thing is to be smiling and positive. Positivity spreads really quickly so if you are showing them you are having fun and are positive then they will reflect this attitude. This is actually the key of motivating. Another important thing is to show them you believe in them. At some point your movers might get frustrated. That is normal when trying something they have never done before. You, as a MOVE Agent, have to keep the good spirit up and cheer for them when things get hard and frustrating.
So in that way, motivating can be quite easy. Just show them why movement is so fun, and they will be begging for more.
Find out more about MOVE Week here