Say "Yes!" to the most active day in Europe!
On 27 September, you are officially invited to join a special event – the most active day in Europe – European Fitness Day!
Dress code: sporty
Selected as one of the official European Week of Sport events, the aim is to gather and motivate as many Europeans as possible to get active throughout one day.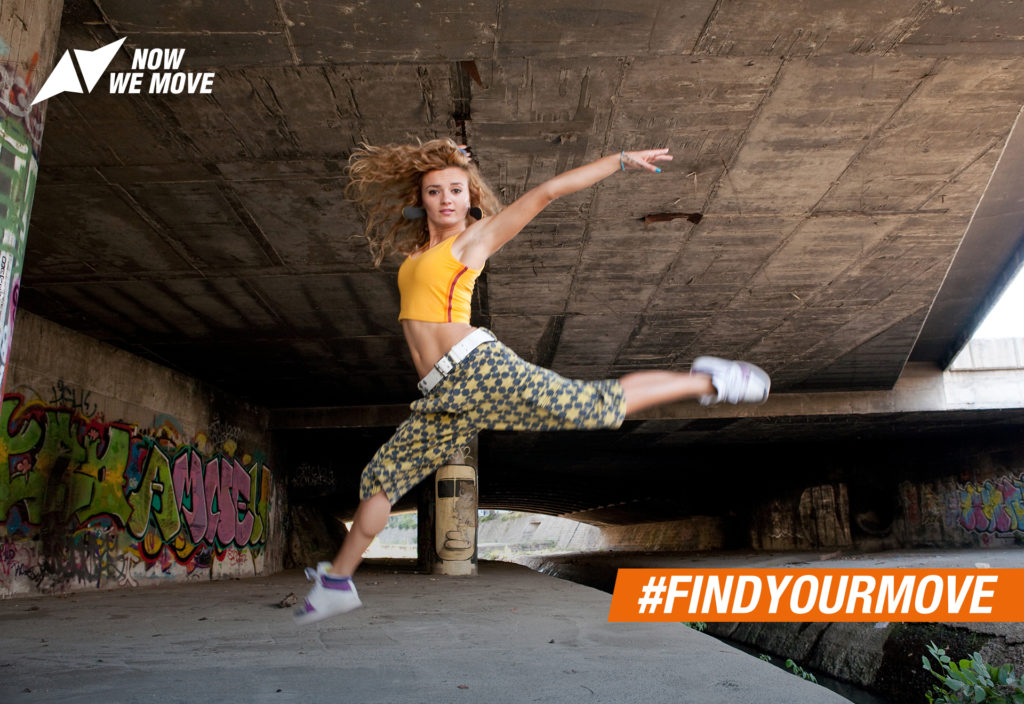 Theme: #BeActive!
Ideally, this will result in a change that will engage people in physical activity. Because when we move together, we can go further. European Fitness Day proves that no goal is unreachable. A fitness centre, sport or health club simply has to open their doors and the results will follow.
Programme: creative use of the toolkits provided
The playbook for the day is provided by ISCA.
The purpose of the toolkit is to make it easier for you to arrange a European Fitness Day event as part of the NowWeMOVE campaign. This guide suggests what to think about before, during, and after when organising an European Fitness Day event. We hope you will find the guide easy to use.
RVSP
All we ask you is for you to RSVP – register your #EuropeanFitnessDay event here and join the initiative. It is an ever-growing event and campaigning for it is most fun when we join forces and work together!
See you on 27 September on the most active day anywhere in Europe!
Yours truly,
ISCA