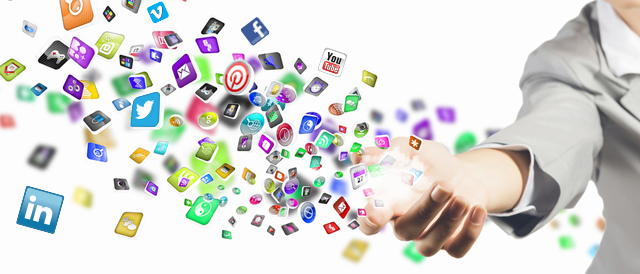 It's impossible to deny the importance of social media today. It has proven to be a powerful tool for communication and information exchange. Social media's importance for social, educational and motivational purposes is growing – new friendships and partnerships are being born, people are learning more and finding inspiration in others.
NowWeMOVE is a campaign driven by the vision of 100 million more active, healthier and happier Europeans by 2020. This year our efforts extended to Latin America, and we are hoping for even more in the future! To be able to achieve our dreams we have to reach out to an enormous amount of people – to exchange knowledge and experience with them, to raise awareness, to motivate them, to get to know them better.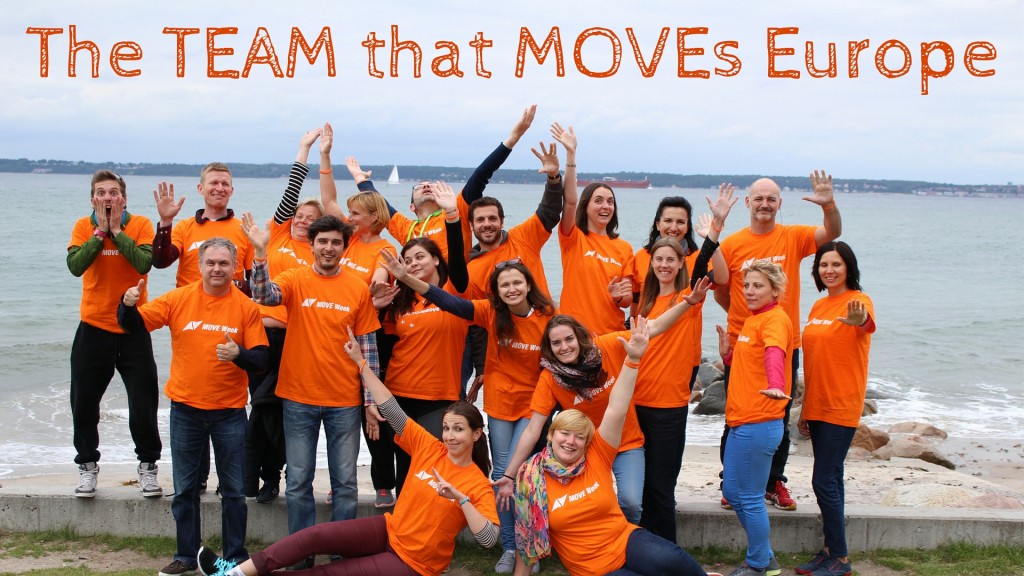 As it is not possible to communicate with each and every one of you in person, we have created a net of social media channels.
If you you'd like to improve yourself and if you care for the well-being of others, and you are:
stuck in the vicious circle of sedentary lifestyle
on a busy schedule all the time
short on finance
a student and spending too much time in your school or university, and over the books
an employer interested in building a healthy, friendly and productive environment in your company
an office worker or you have another non-active job
a parent or teacher who can use interesting ideas and different approaches to boost children's health and productivity
an elderly person
interested in health, physical activity and high-quality lifestyle
interested in social inclusion
We would like to invite you to follow us on our social media and the first step in doing so is by clicking on the following icons:
Through these 6 channels we will:
motivate and inspire you
give you competent advice
demonstrate cost-effective ways to be involved in sport and physical activity
share with you important research data and keep you updated on topics essential for the well-being of people on a global scale; this data can be used for both personal and professional purposes
help with the prevention of particular diseases, such as cardio-vascular disease, Type-2 Diabetes, obesity, several types of cancer, emotional and mental disorders, and other popular illnesses taking over the European population. We will keep you at a safe distance from the ticking inactivity time bomb we are all sitting on right now
make sure you are taking your MOVEment Pills regularly
inform you about the campaign's upcoming events, including MOVE Week
to have a daily dose of fun together
You can also share with us your own experiences and points of view, send us pictures to inform or motivate others, ask questions, request articles or send us the ones you've written – we will answer, we will publish and you won't ever get bored because we'll keep moving forward.