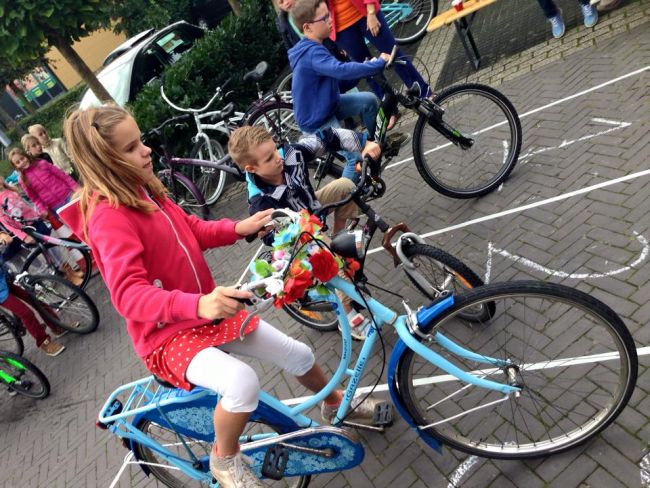 Finding your move isn't about being the fastest or the strongest – it's about having fun and enjoying yourself. That was the clear message at the first day of the Netherlands' own take on the NowWeBike tour – Slowbiking.
The tour started in Kapelle on Tuesday 22 September with the local children taking each other on in slow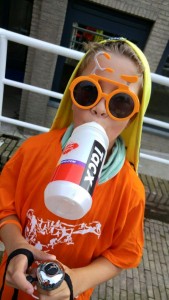 and steady "races" and showing their controlled bike moves. As the Netherlands' MOVE Week National Coordinator Karlijn Kooke puts it:
"A lot of orange and a lot of happy kids cycling as slow as possible!"
The tour continues on Friday – check it out and find out how slow you can go.
25 September: Den Bosch Hippe Happen Festival, 17-22
26 September: Amsterdam, Hallelujah Festival, kwakelplein 13-16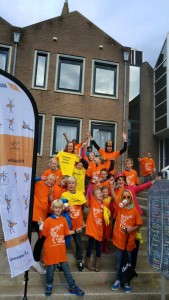 27 September: Buiten Fair Breda 10-17
See more photos from the Kapelle NowWeBike event here
What is Slowbiking? Check it out here
Find more MOVE Week events in the Netherlands