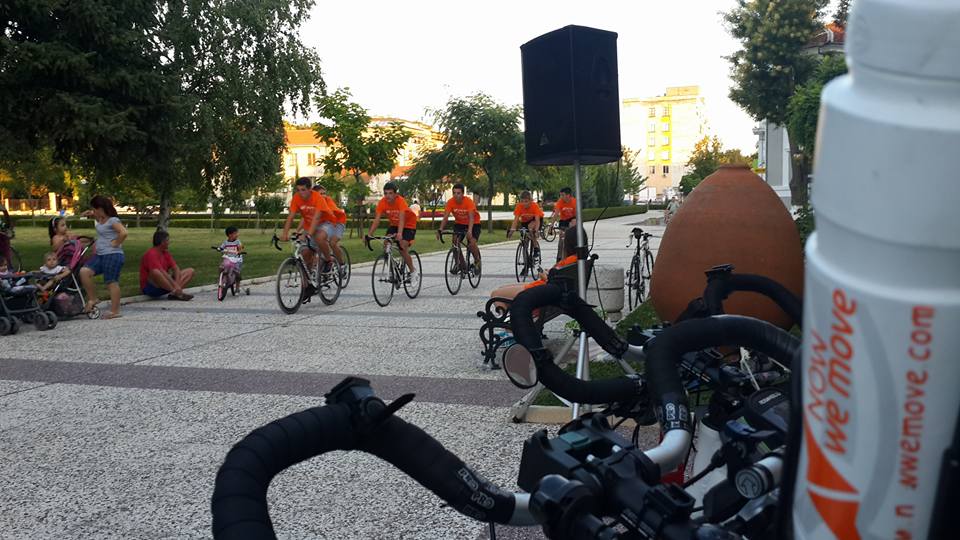 After 120 kilometers of pedaling from Novi Sad, the NowWeBike team will arrive in Osijek, Croatia, for a tour around the city and a reception with Mr. Dragutin Medvidović who is a member of the City Council.
The event will be held at the City Hall of Osijek and starts today (10.08.2015) at 17:00.
Mr. Medvidović is a huge cycling enthusiast and he is going to be the one to show the NowWeMOVE cyclists around the city – by pedalling, of course. They will be accompanied by the mayor of the town, Mr Ivan Vrkić, who also supports the cross-border cycling tour and the NowWeMOVE campaign.
More information about the NowWeBike and its events can be found on the website: https://nowwebike.nowwemove.com/
Find your MOVE at: www.nowwemove.com and www.moveweek.eu