By Lindsay Young, National Coordinator of Spain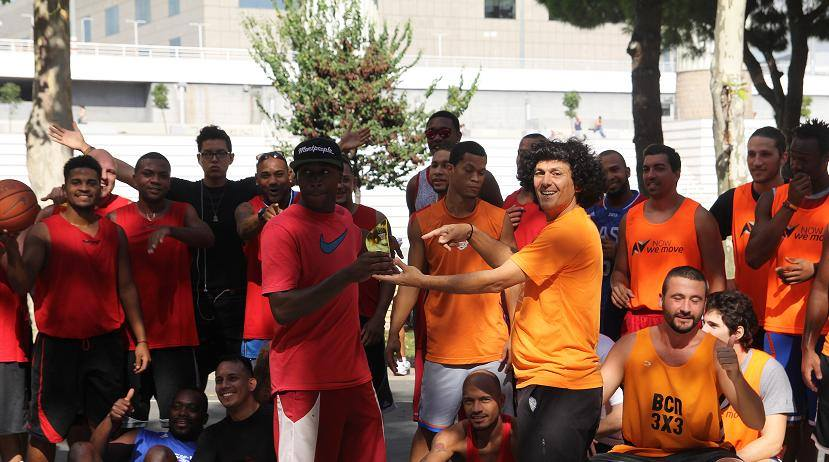 The NowWeMOVE basketball team played the 1st phase of the 5×5 Streetball Championship during Move Week 2014.
The aim of the 5×5 Streetball Championship is to promote intercultural dialogue, s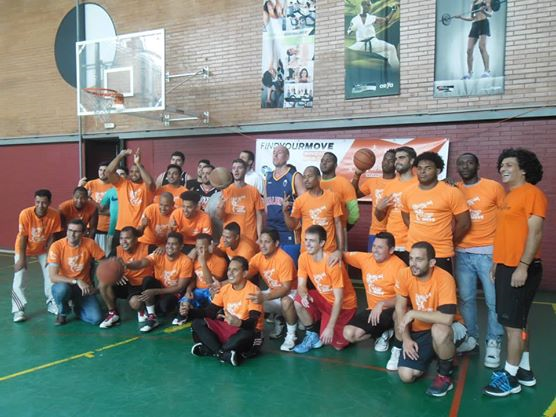 ocial sport and social inclusion. It was organised by REBOUND (GK4D) Community Equipment, under the NowWeMOVE campaign.
The ambassador of the team has emphasised the need for this type of events, as he had witnessed the challenges of social and intercultural basketball, but also achievements in the fight against social exclusion, physical inactivity and irresponsible consumption.
You can watch the team in action here.