The Centers for Disease Control and Prevention claim that an adult individual needs more than 2 hours a week of moderate-intensity exercise to be in a good shape. That shouldn't be so hard to achieve if you let yourself get a little more creative.
The most common reason for people not to be physically active is the lack of money and time, or that there is no gym nearby their home or workplace. But exercise can be done anywhere – you can use different objects in the urban environment or in your office/living building.
Given its efficiency and accessibility, an object of a high importance are the stairs. To use them as a gym you need nothing but your body weight and a little motivation. And only 10 minutes of stair climbing a day can put you on your way to becoming more fit and healthier.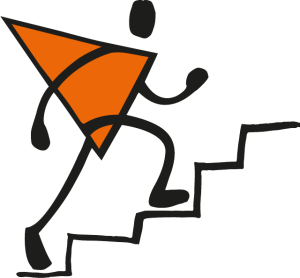 Stair climbing is an intense physical activity and it's beneficial for both your mental and physical health – just as all movement is. It also has some specific advantages for people who are leading busy lives and for those who do not practice physical activities regularly:
It's easy to make it a habit
It's safe
It doesn't require special training or skills: you can just do it!
Saves time (about 15 minutes a day): the stairs are the faster way to take up to about 4-5 floors!
It doesn't waste electricity and doesn't cost a penny: you'll be going 'green'!
It doesn't require specific outfit or gear: suitable for everyone!
Tightens up the core muscles of your body: lessens lower back pain and improves posture!
Maximises cardio effect as it raises the heart rate immediately: that will make your heart stronger and as a bonus you'll be getting stronger lungs and therefore more oxygen!
Strengthens the immune system: no viruses will be able to torture you!
Builds up lower body strength: you'll be getting a fit booty and well-shaped legs!
You don't have to worry about not being light enough for this exercise: the heavier you are, the more calories you'll be burning with each step up the staircase!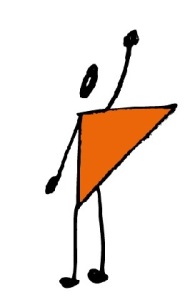 Are you going to give the stairs a chance?
Why not start by joining the European No Elevators Day  !
Find your move at:
https://moveweek.eu/ and http://34.77.57.47/