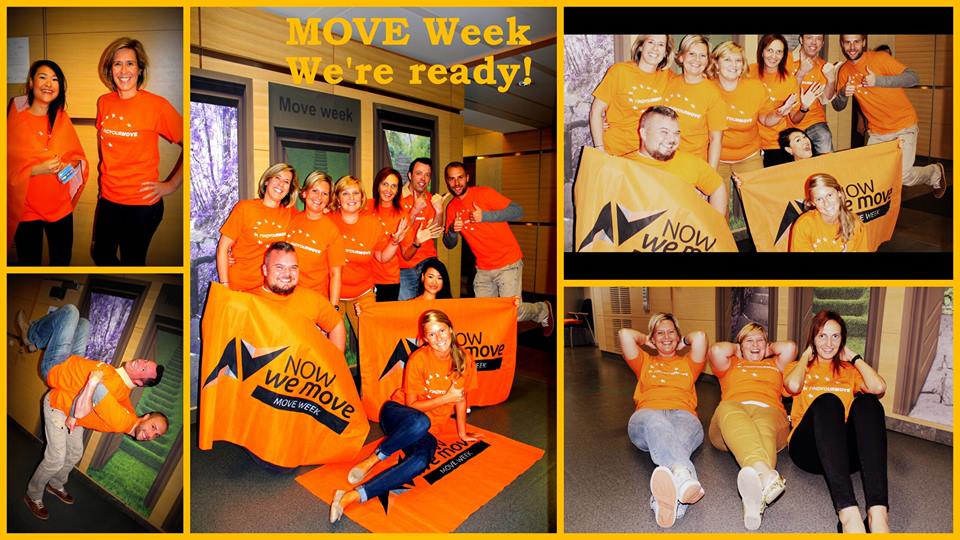 This year for MOVE Week, 16 municipalities from Cyrpus, Greece, France, Hungary, Italy, Macedonia, Belgium, Bulgaria and Croatia have backed MOVE Week 2014. And when I say "backed", I mean literally, as they engaged in physical activity together with the MOVE Agents to prove that a formal workplace is not closed to exercising and staying healthy.
In Cyprus, the Ministries of Interior and Education and Culture in Nicosia welcomed MOVE Week guests from the Cyprus Sport Organisation who presented way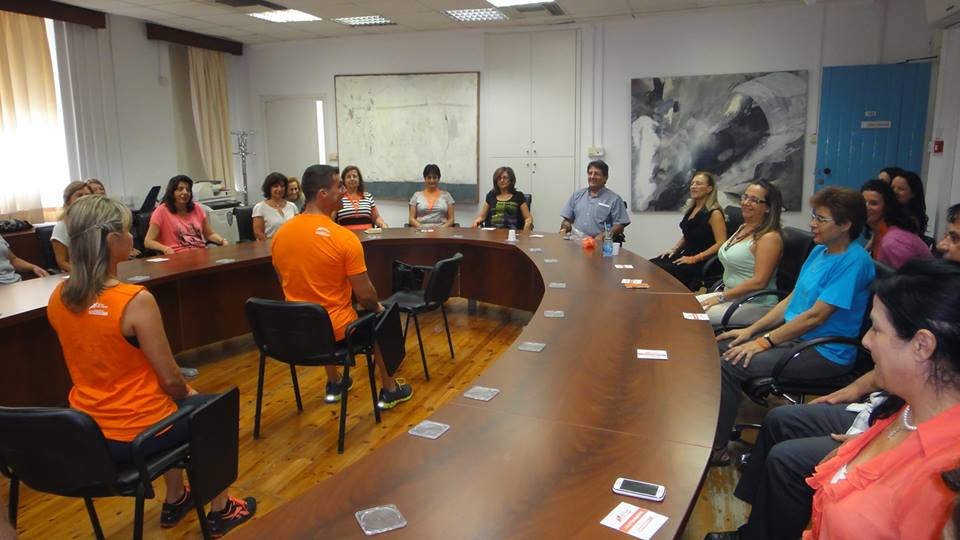 s you can be active at work by exercising while at your desk. The workshop was called Physical Activity at the Workplace and the ministries' staff followed every move and piece of advice.
In Belgium, there's another story to tell. ISCA's president Mogens Kirkeby paid a visit to the Ministry of Finance in Belgium, where orange was dominating the room and motivational posters appeared on walls. The people working at the ministry didn't use the lift, nor did they hold back from exercising, trying a sit-up or two.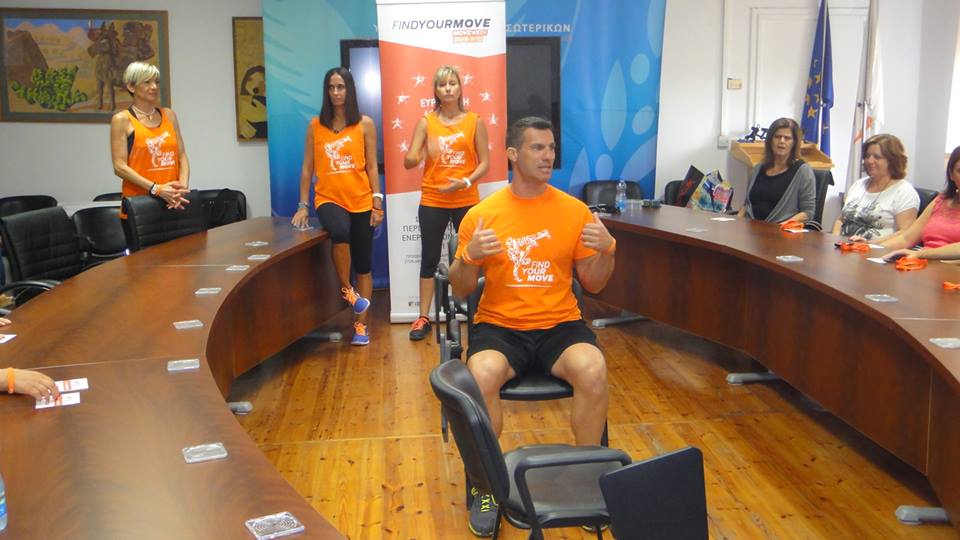 We are sure that there's more happening all around Europe, so we're waiting for the pictures to pop-up.
See more from the Ministries in Cyprus here