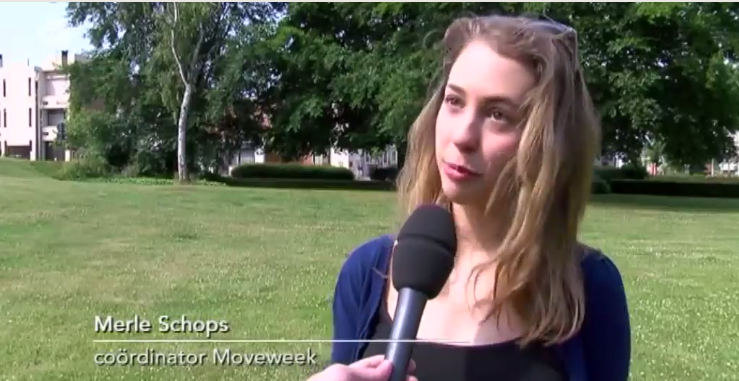 From 21.09.15-27.09.15 MOVE Week is held in Belgium this year! Many new participants are organizing different activities as well as partners from previous years are making bigger events than last year to promote physical activity around the country !
Heusden-Zolder is not an exception and are committed to organizing many events that include walking, cycling, mountain biking and cycling evening at Circuit Zolder! All of these activities are aimed to encourage more people to engage in physical activity as well as bring along their family and friends and make the events also about community building and tolerance among all.
TV and media are getting more and more interested in the different activities planned and our National Coordinator for Belgium Merle Schops was more than pleased to preset the MOVE Week concept as well as inform about the activities planned during the MOVE Week in Heusden-Zolder, watch the interview here.
Let make this MOVE Week the most fun of all!
Keep on MOVEing!