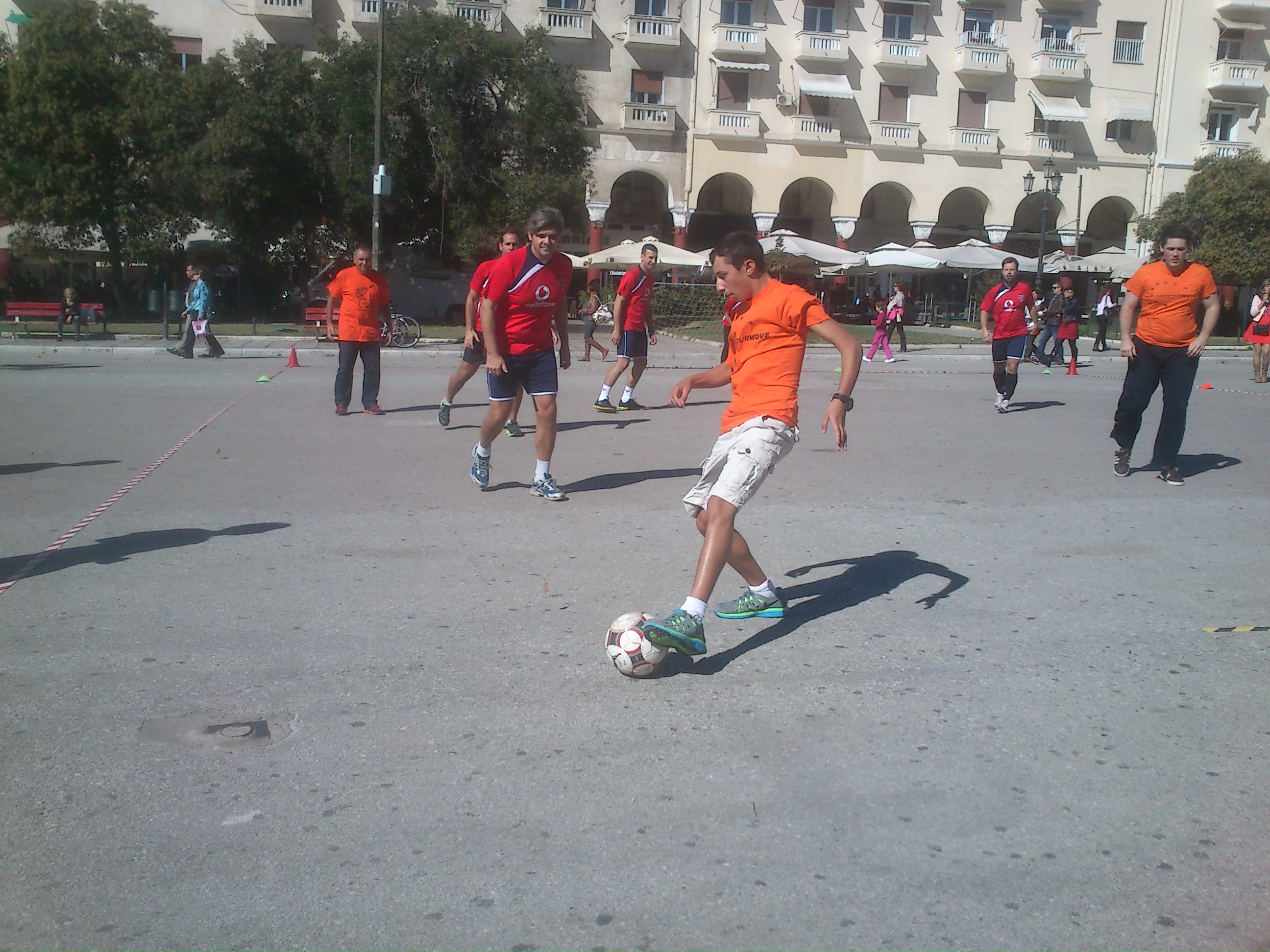 Greece has brought joy to the less fortunate by participating in the international tournament "Homeless World Cup", an action that was connected with MOVE Week 2014, but held after the event.
Georgios Farfaras, the National Coordinator for Greece, told us how this was possible: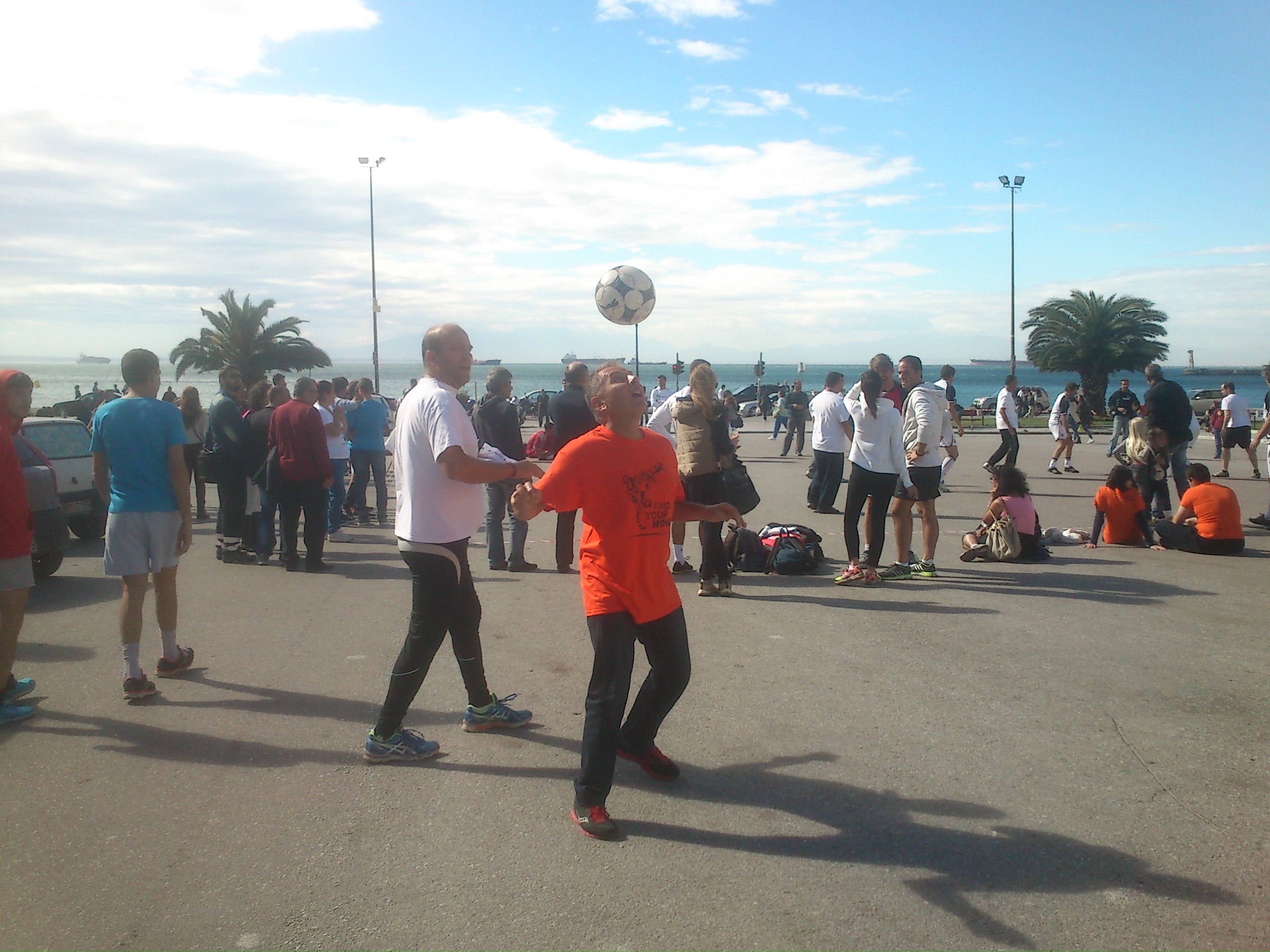 "A MOVE Week team in Thessaloniki, Greece, joined the movement "Homeless World Cup". Πράσινες Διαδρομές Greenways, the national coordinating organisation of MOVE Week in Greece, formed a team of MOVErs from Argentina, Greece and Romania, which took part in the tournament. This was organised to coincide with the occasion of the 12th edition of the tournament, held in Santiago, Chile, from 19th to 26th October 2014. The tournament was scheduled for MOVE Week on 4 October 2014, but finally took place on 18 October, with the help of DIOGENES – "SHEDIA STREET PAPER" & HOMELESS FOOTBALL TEAM, as well as the Municipality of Thessaloniki."
"Homeless World Cup" is a football tournament and primarily a social institution, established under the initiative of International Network of Street Papers, with the support of UEFA and United Nations, (UN). During this tournament, over 700 people from vulnerable social groups from around the world, including Greece, engage in football competitions in one city to "Kick Out Poverty".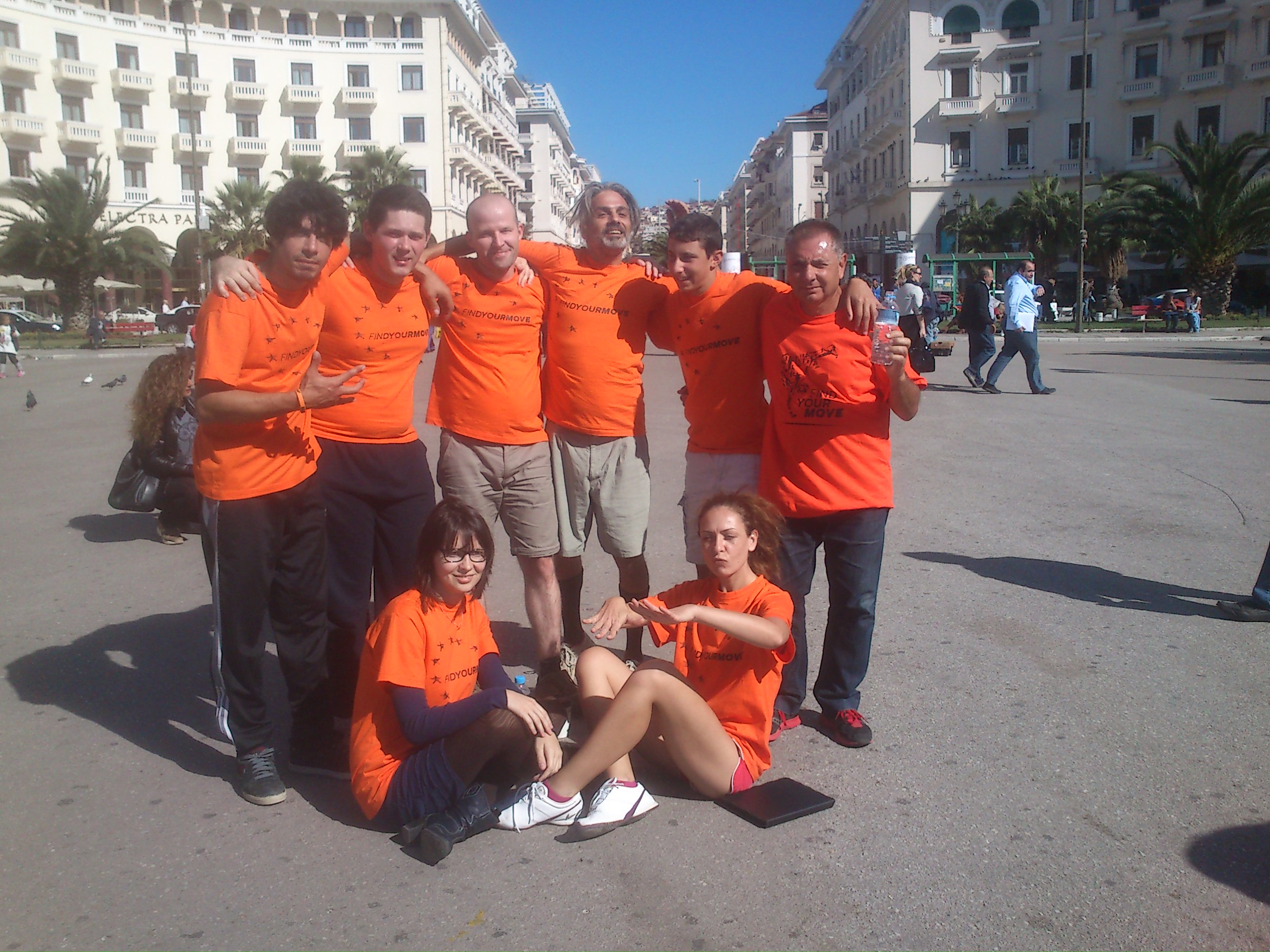 "The vision of the Homeless World Cup is to transform lives of homeless people through football. It has impacted the lives of hundreds of thousands of homeless people since it began," Georgios Farfaras stated.
 You can enjoy more pictures from the event, here.