By Georgios Farfaras, National coordinator MOVE Week Greece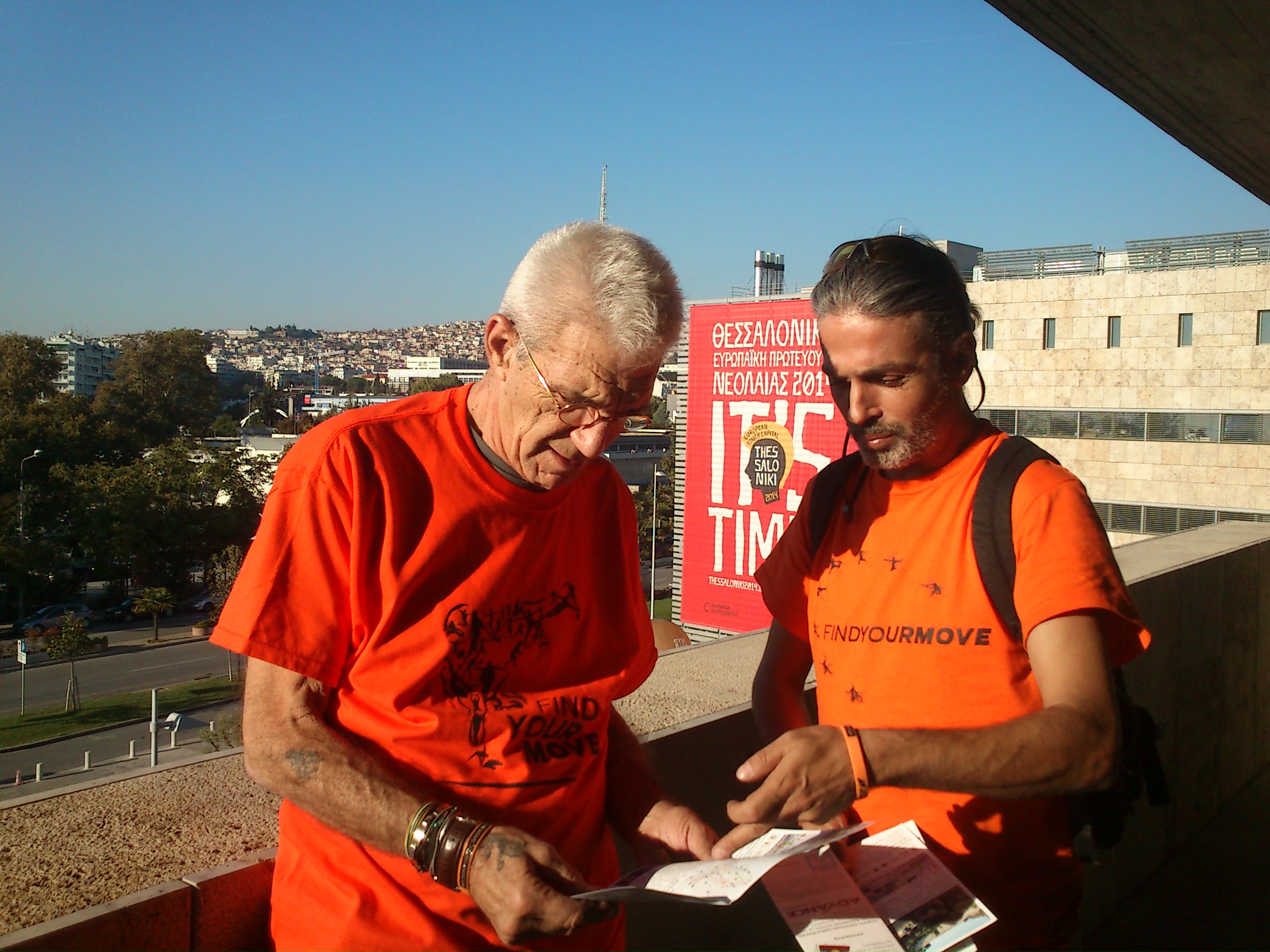 With the voluntary help of the Greek MOVE Agents, almost 120 free events for all ages and abilities have been organised in over 35 municipalities, all over Greece.
The Municipality of Kozani is participating this year for the first time and adopted the slogan of the organisers: 'There
is a form of exercise for everyone'. This is what the Deputy Mayor for the Environment said, before inviting residents of all ages and physical cond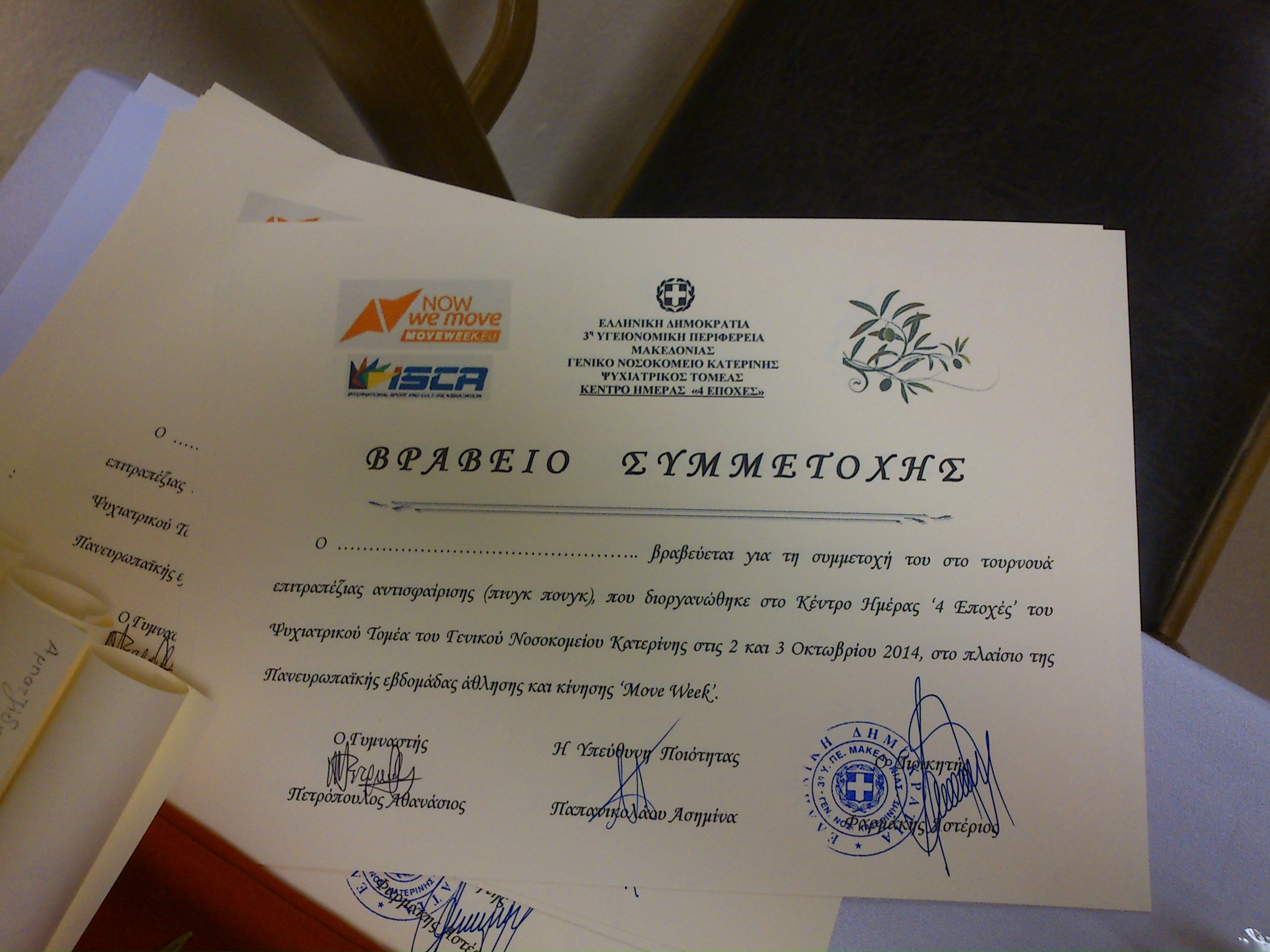 ition to participate individually or collectively in over 20 activities for the whole week, in collaboration with local organisations and stakeholders.
Many institutions and representatives took part in MOVE Week and its preparations, such as the General Hospital of Katerini, which organised a two-day Ping-Pong tournament bringing together patients and citizens to play and be active together.
On top of that, the Mayor of Thessaloniki put on the MOVE Week T-Shirt and chose his move for the Flagship event of MOVE Week in Thessaloniki on Sunday. Aristotle University also dedicated its entire front page to MOVE Week events.
The European Week MOVE in Greece was made possible with help from the Ministry of Health, the General Secretariat for Youth, the General Secretariat of Sports and the Ministry of Macedonia and Thrace, as well as support from the National Youth Council, Municipality of Thessaloniki and European Youth Capital 2014 and the Aristotle University of Thessaloniki.