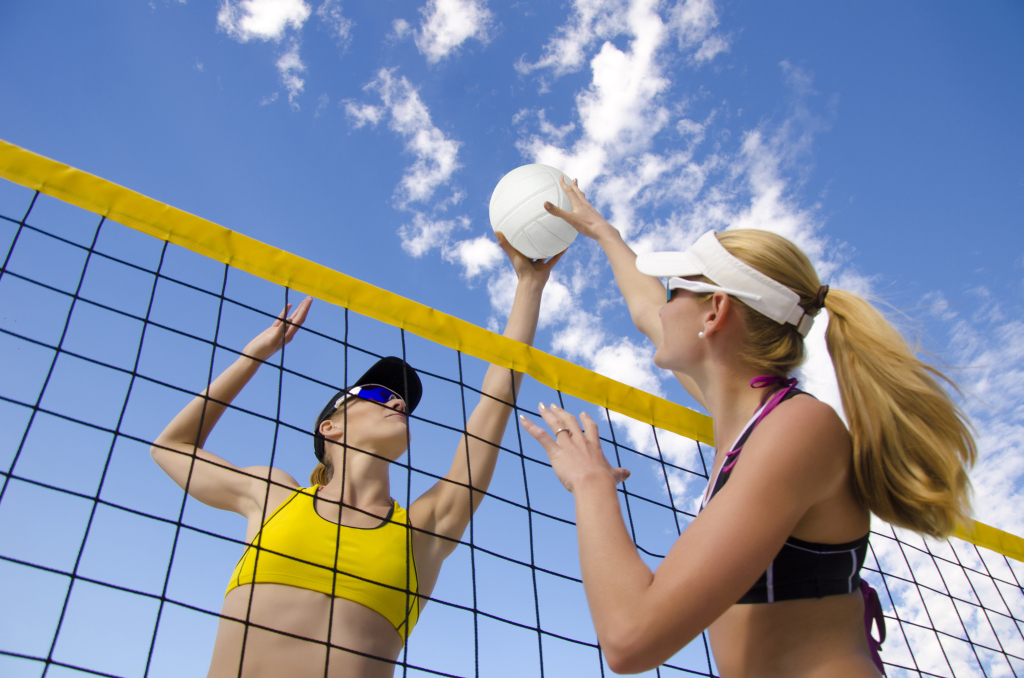 For Albania, the second day of MOVE Week was dedicated to the women in Prison 325 in Tirana, Albania, and their relationship to physical activity, in this case, to volleyball.
The organiser of this event, which is planned to run over three days, is the Social Department of Caritas Albania, which aims to move its target group of 325 convicted women, 20 prison staff, guards and staff from the educational sector, as well as 100 persons responsible for security. The volleyball matches will be played between the prisoners and the administration in a friendly and fair-play atmosphere.
To make this possible, the event has been planned in 3 phases.
Phase A – Preparation and training.
The training was conducted by a former volleyball champion in Albania, Lulzime Duka, who visited the women three times a week to prepare them to take part and, ultimately, to build their confidence and self-esteem. The team of Caritas Albania and the one formed by the prison administration have also undergone training.
As the National Coordinator for Albania, Violeta Prenga, and representative of Caritas Albania states, "This event is to be perceived not only as a sport activity, but sport as an instrument for socialising, sharing experiences, breaking prejudices and much more."
Phase B – Volleyball matches
The matches have been planned to take place over three different days. The first ones took place yesterday, 30 September, and the next ones will happen on 2 and 4 October. "The matches are the top activity of this event and are not seen as a competition," says Violeta Prenga. Instead, they are intended to be an opportunity for the women and the prison staff to socialise.
Phase C – Evaluation
During this phase, a performance analysis will be done at an individual and team level for all the participants.
Such events targeting hard-to reach populations are welcomed and seen as innovative, and Albania is leading by example in this important field.