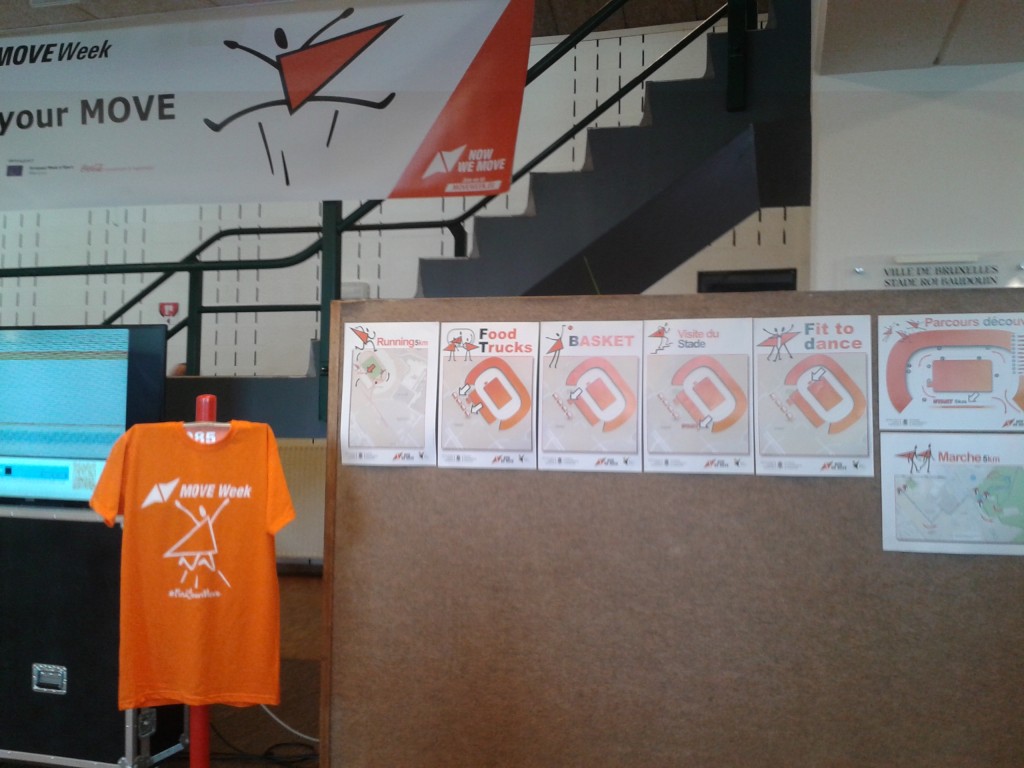 On Friday 25th of September Ministry of Finance in Belgium celebrated conclusion of their second MOVE Week with many different activities organised by and for their employees!
The day stared with arrival of about 800 employees from all over the country to the grand final of MOVE Week in Brussels famous King Baudouin Stadium. People were very eager to start and enjoy their active day and spend time with their colleagues.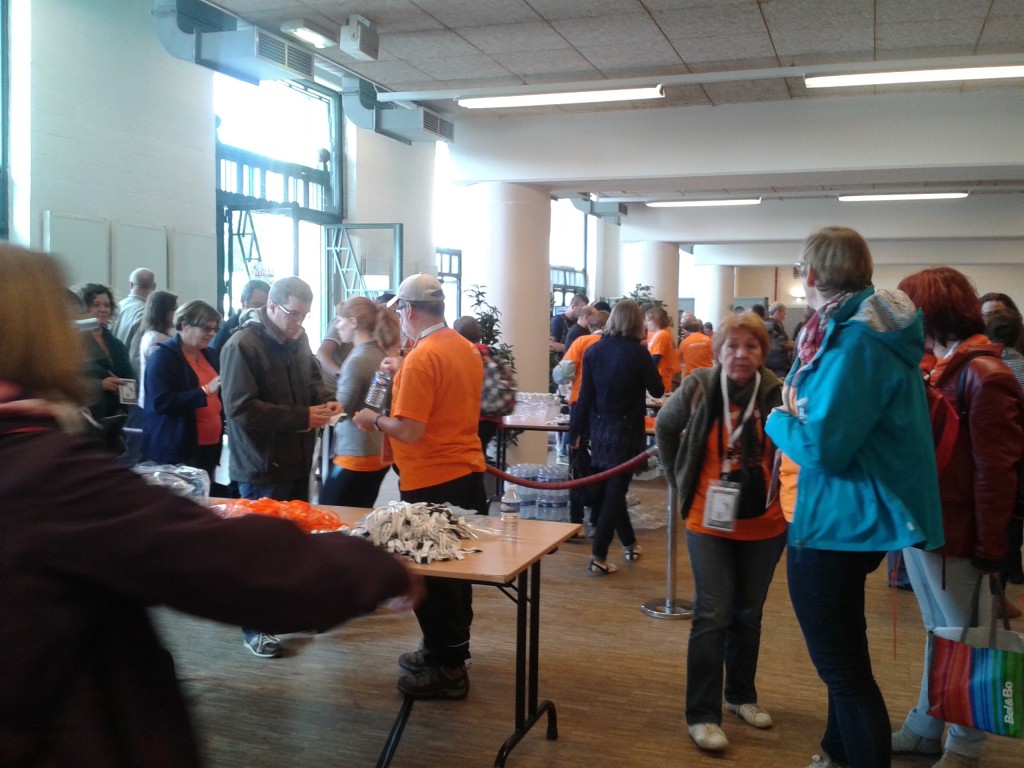 The different activities included basketball with both men and women National Teams of Belgium, 5 km running distances, walking distances, athletics, aikido, zumba and many more. The event was also attended by the President of ISCA, Mogens Kirkeby.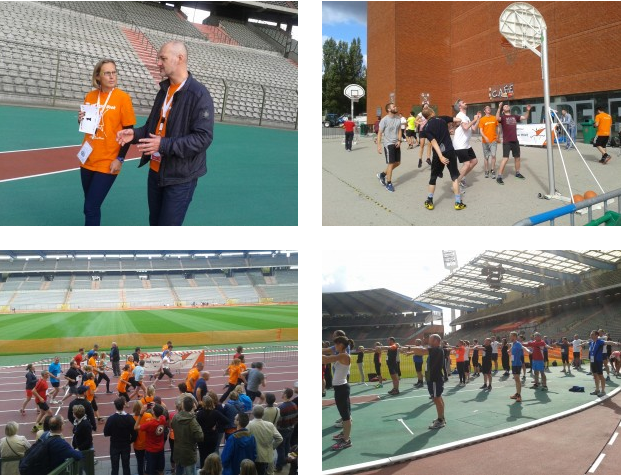 The event was concluded by the speech of Minister of Finance Johan Van Overtveldt, in his closing speech he said,
"This is the second year that we participate in MOVE Week and it has been great success! The Ministry of Finace is a dynamic organisation. Being engaged in motivational activities is important for us. I hope this will be a long term engagement for the years to come and the enthusiasm for this project will grow even more." 
As very passionate MOVErs the participants continued their festivities with a dance party and positive spirit!
Keep on moving!