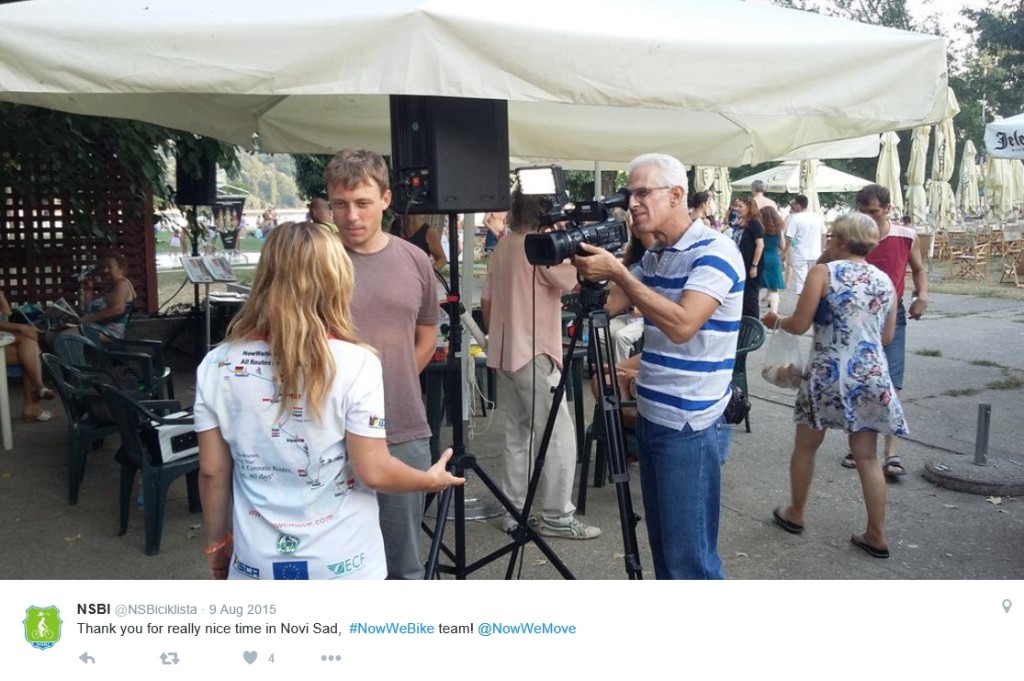 Your city will be in the spotlight when the Journey of Hope cross-border cycling tour arrives.
Don't let your local media miss it – let them know in advance and invite them to interview the team. This is a great opportunity for publicity!
With the 6 event ideas we have presented you on the NowWeMOVE blog, have you decided how you will greet the #journeyofhope tour?
Visit https://nowwebike.nowwemove.com/ to register your event and for more ideas to help you grasp this opportunity.
NowWeBike!
The Journey of Hope is co-funded by the European Commission's Erasmus+ Sport programme and promotes the #BeActive message.