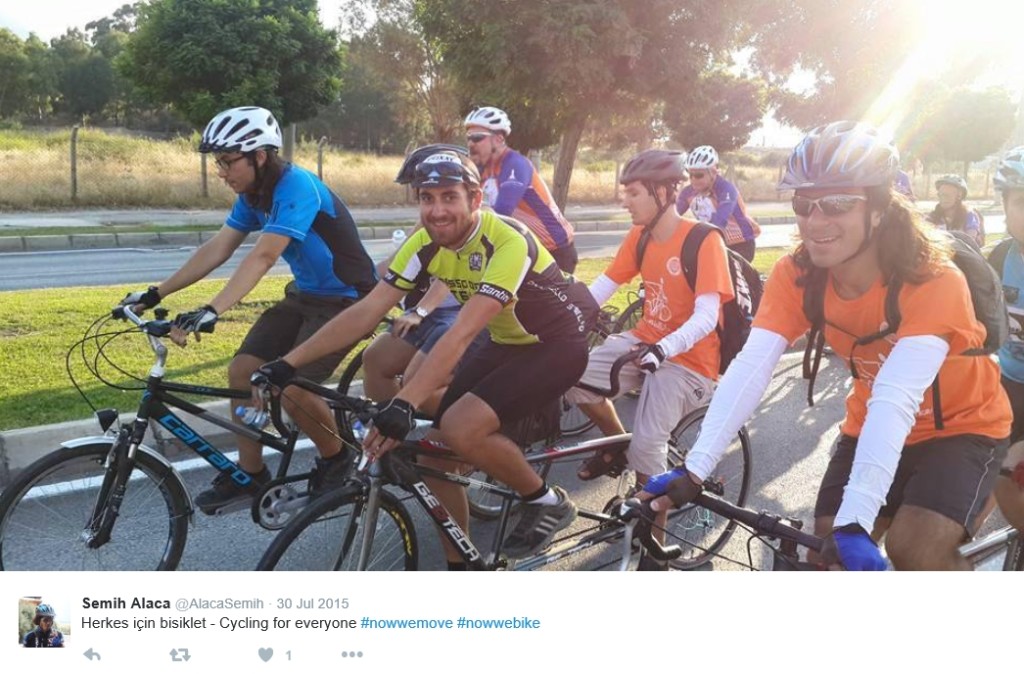 Use the Journey of Hope to celebrate all members of your community.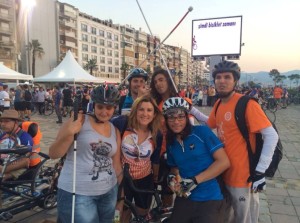 Anything is possible if you have an opportunity to #BeActive! Last year the NowWeBike team was joined by a group of blind cyclists, who rode with them in Turkey. They were later joined by wheelchair cyclists for another part of their journey. If your organisation works with people with disabilities, get them involved in the Journey of Hope!
Don't let the Journey of Hope pass by your city
Register your event at https://nowwebike.nowwemove.com/
Want more ideas? Check out:
Journey of Hope event idea 1: Organise a live Q&A with the team
Journey of Hope event idea #2: Organise a side event for your community to join in
Journey of Hope idea #3: Show off your city's landmark
Journey of Hope idea #4: Arrange for the team to meet your local mayor
Visit the official Journey of Hope website for more information and see if the tour will stop in your city. NowWeBike! #journeyofhope
The Journey of Hope is co-funded by the European Commission's Erasmus+ Sport programme and promotes the #BeActive message.