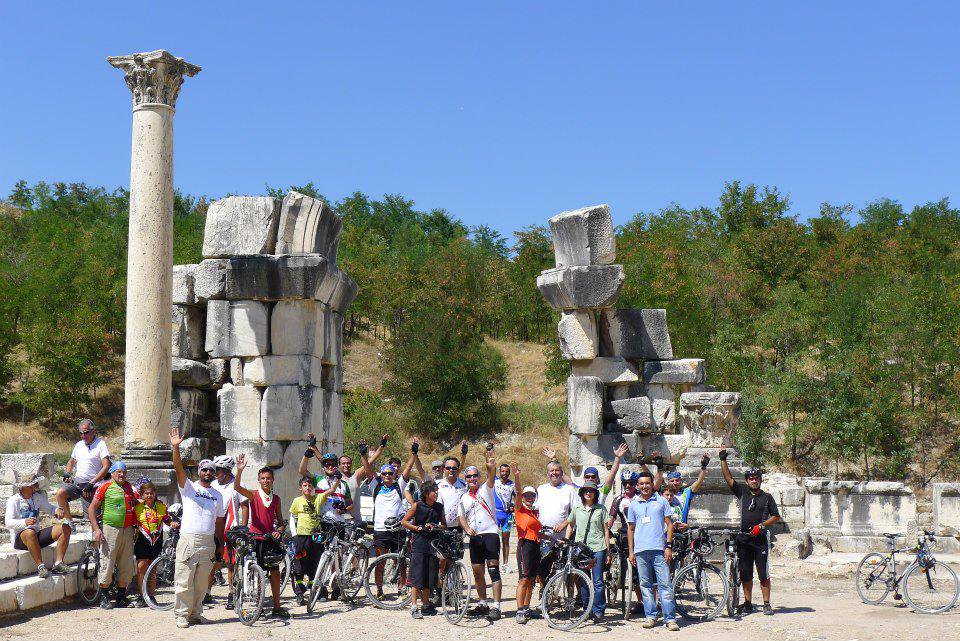 What is your city's most exciting tourist attraction?
Check the Journey of Hope route and see whether the team will arrive there – and make sure you grab that photo opportunity when they do! Organise a side event that will attract people to the landmark and keep them there until the team arrives. Inform your local media to get the most out of your promotion – your tourism board will love you for it (unless you are the tourism board, of course!)
Don't let the Journey of Hope pass by your city
Register your event at https://nowwebike.nowwemove.com/
Want more ideas? Check out:
Journey of Hope event idea 1: Organise a live Q&A with the team
Journey of Hope event idea #2: Organise a side event for your community to join in
Journey of Hope event idea #4: Arrange for the team to meet your local mayor
Visit the official Journey of Hope website for more information and see if the tour will stop in your city. NowWeBike! #journeyofhope
The Journey of Hope is co-funded by the European Commission's Erasmus+ Sport programme and promotes the #BeActive message.