10 September is just around the corner and lack of time is not an excuse to go out and perform an excellent FlashMOVE dance. If there are some people in your community who need an extra push of motivation and confidence to dance, the easy steps will help them on their way.
The FlashMOVE choreography combines different moves inspired in a variety of sports such as archery, swimming, ice-skating, cross country skiing, boxing, basketball among others. It add movements from fitness and combines them with easy dancing steps, with the final being routine easygoing, inclusive and fun.
And if dancing is not your best artistic skill, there is no problem about that. Below we offer you a simple guide to learn the steps. The important skills you need to have are the ability to laugh and have fun.
Warm up movement: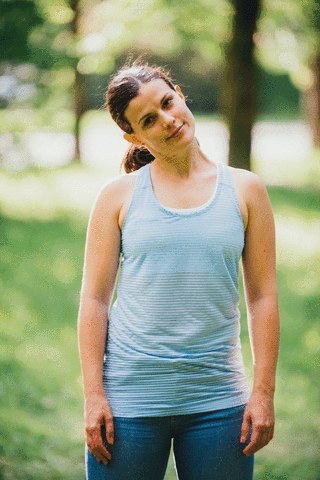 Arm extension, archery: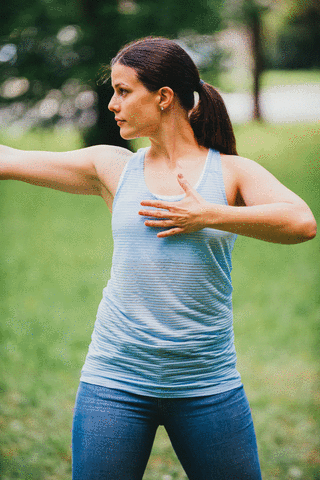 Fitness pectoral machine: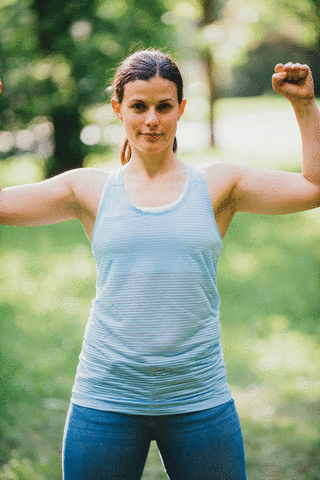 Arm and leg movements: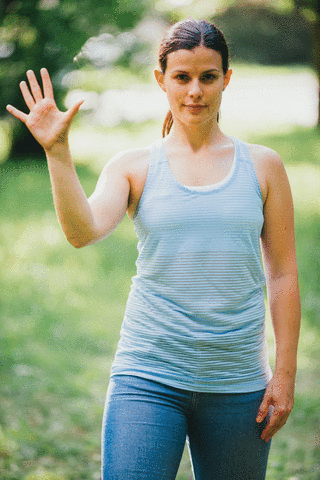 Basketball: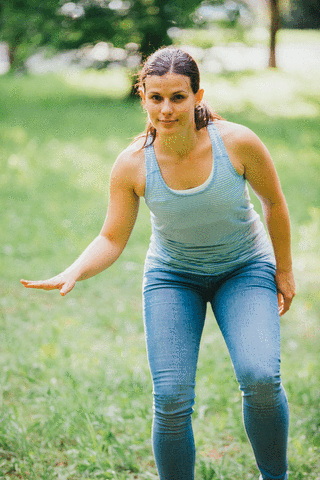 Heart movement: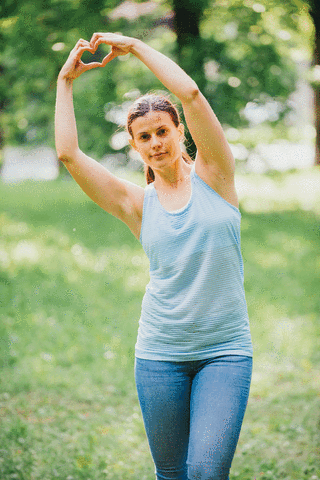 Pair folk dance: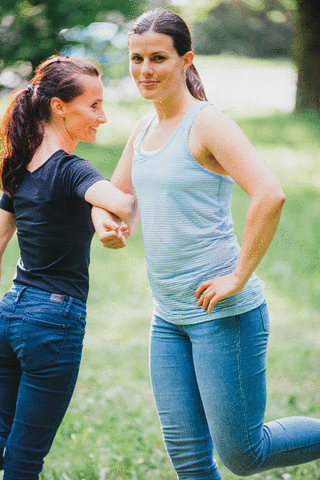 And don't forget to practice a final pose with your arms in the air!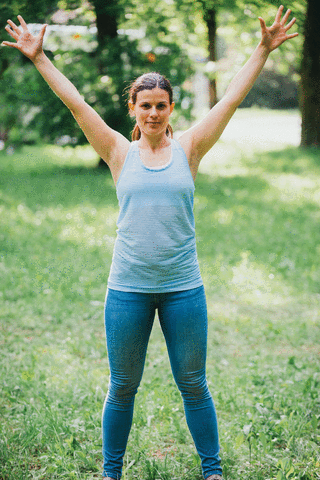 Congratulations! You have graduated from the FlashMOVE intensive dance course. Now is time for action and motivation. Register your FlashMOVE event here, gather your community and be part of the biggest dance party in Europe.