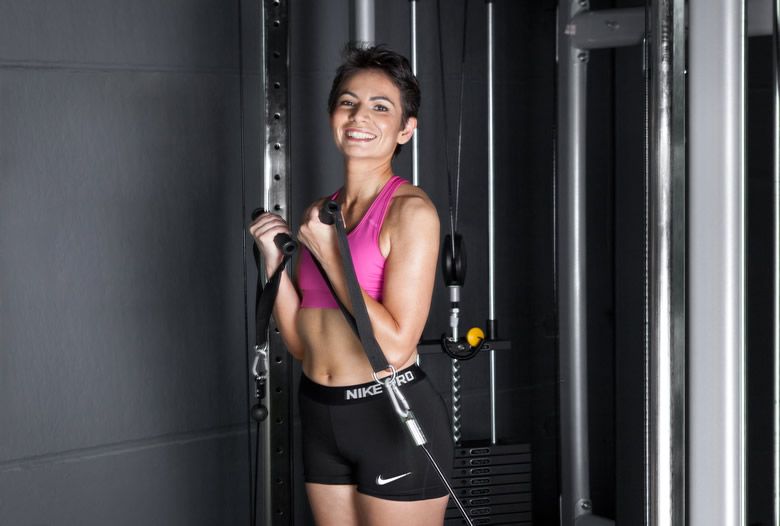 Are you new to fitness? Or are you looking for a new activity?
You don't need much to be in shape. You don't have to work out for countless hours per day to get fit. To give you some inspiration, I have chosen 5 easy ways to get and stay fit. Whether you want to try something new or simply get started, there's surely an option for you.
Walking
If you're starting from scratch, I highly recommend you begin with walking.
Put on some comfortable clothes and shoes, take only necessary things with you (no heavy bags or backpacks), and go and enjoy the outdoors.
Swimming
Those who are lucky enough to live near the sea can combine a walking on the sand with some swimming. But your local swimming pool works just as fine.
Swimming is a great alternative if you suffer from back problems.
And it's never too late to get started: I only learned how to swim at the age of 34.
Dancing
Music inspires everyone and is good for the soul.
You can:
• Join a dance group.
• Follow dance classes.
• Enjoy yourself in your living room.
Just dance!
Strength Training
Don't let the image of bodybuilders distract you from what strength training is about. While it's part of their routine too, strength training is more than building biceps and six-pack abs. You can do it at a gym, but also at home, without equipment, using body weight exercises.
Yoga
After a stressful day, how about taking a couple of minutes to unwind?
Yoga isn't only excellent for the body, but also for the mind.
Try a 10-minute session before bed and you'll wake up feeling like a new person.
And you can start putting these tips into practice by joining the
#EuropeanFitnessDay
 on 15 September. Check the website and find different types of events to start being more physically active.
Debbie Rodrigues is a physical activity blogger, life coach and personal trainer. She is a NowWeMOVE campaign ambassador and is supporting the European Fitness Day. For more fitness tips, check out her blog here.