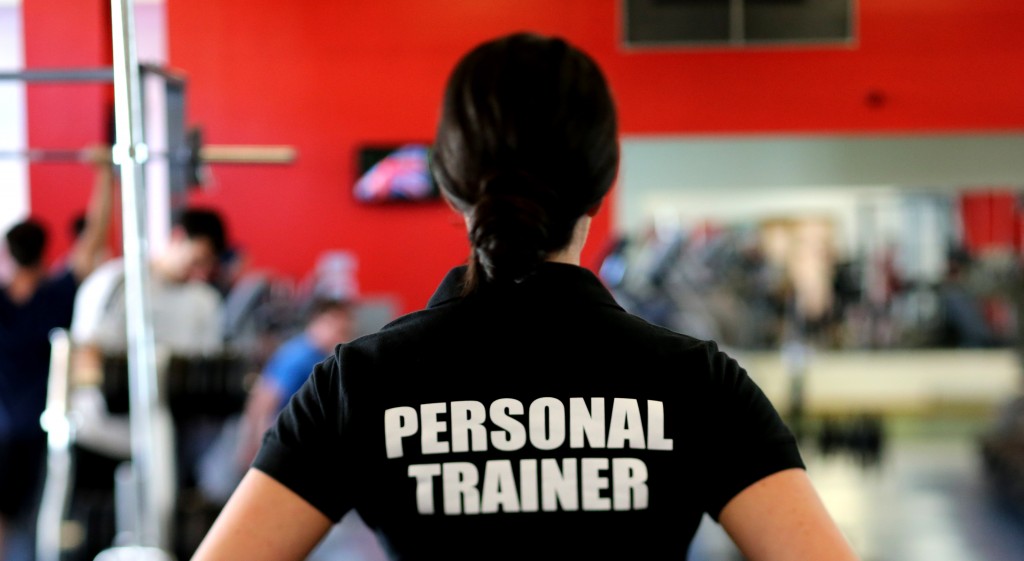 There is no doubt workouts led by an expert can be very good for you. Research (1, 2) shows exercising with a personal trainer can significantly boost your motivation and results.
To tell you more, here is what a personal trainer should be able to do for you:
make your workouts safe and efficient
motivate you
teach you the proper technique
monitor your progress
adjust your training plan according to your progress and results
offer competent advice on good nutrition
vary the exercise routines to keep you enjoying what you do, maintain your interest and your motivation
teach you how to manage some exercises on your own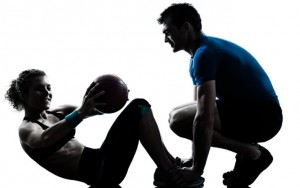 But how do you choose the right one – the trainer who will be a match to your temperament, the one who will be able to guide you all the way to being your fittest self while caring for your health and safety?
They have to be certified. Good trainers have certifications from reputable organisations or degrees in sport/fitness field. And since you'll be putting your health in this person's hands, you should not be afraid to ask for proof of their certification.
What is their approach to preventing or dealing with injuries? We all have our nagging pains, old traumas and other health concerns. A good trainer should be able to adjust your routine to work around these.
As in every profession, those who are the best are the ones who love what they do. These people always try to extend their knowledge and skills. Best trainers are always updated on trends and fitness-related research. They don't preach about a single method and they are aware every individual requires a different approach.
A personal trainer's personality is highly important. No relationship is possible without some kind of chemistry, right? What's more, when you like a person and get along with them, it's much more likely for you to trust and respect them, and enjoy your time together.
Cost and availability, of course. A great trainer is basically priceless. But for most of us it is not possible to pay as much as we'd like to. Do a little research and see if someone matches your budget and criteria. If the one you like most is above the affordable rate, see if they offer semi-private workouts or any discounts about buying sessions in bulk. Another option to consider is to still work with the same trainer, but less frequently while you, by yourself, follow the program they've designed for you.
Find Your MOVE at: www.nowwemove.com and www.moveweek.eu
Sources:
www.greatist.com
www.bodybuilding.com
www.huffingtonpost.com