Even though everyone is encouraged to be more physically active, many may still not know their actual fitness level. At the DGI Landstaevne in Aalborg, Demnark, the ISCA team tested their limits and checked their fitness status in different motor abilities – strength, endurance, speed, and coordination.
"It was especally valuable for me to get hands-on experience of a project ISCA is involved in and to witness it in action. It also gives you a reality check about your fitness level, especially in some areas like flexibility, which is often overlooked even by regular gym-goers, and a measurable indicator against the average in your gender and age group," said Laura-Maria Tiidla, ISCA's Youth Officer.The European Fitness Badge test is divided into eleven different parts that are designed to measure a person's fitness level in a comprehensive way. The tests include a Danish step test, backwards walking, planking, and physical features such as height, weight, and posture are taken into account, too.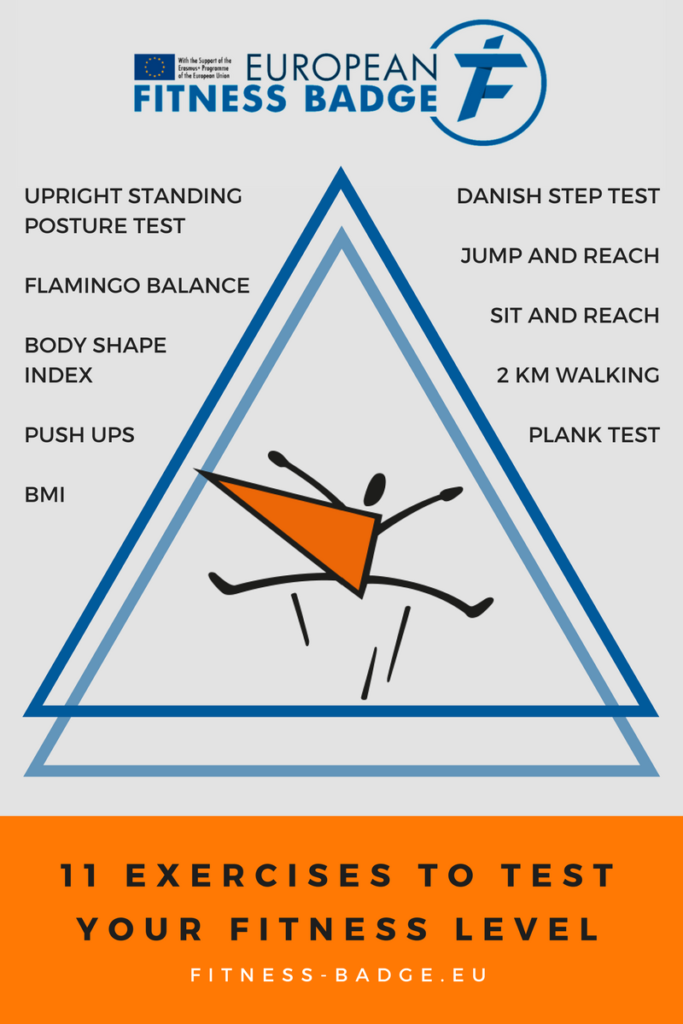 "I never thought that a seemingly simple task such as walking backwards or keeping your balance could actually measure my overall fitness level. And I never thought that holding your balance for one minute while standing on a narrow stick can be so complicated if you don't need to do it every day," said Rachel Payne, Communications Manager.
How to get your own badge?
The European Fitness Badge test can be delivered in several settings: at sport training sessions and events, and for companies.
As the fitness badge is still in pilot-form, there's not enough data yet to make groundbreaking conclusions about the European fitness level. But as the test can be repeated over time, it can potentially measure and provide feedback on an individual's fitness level.
This could be of essential value to fitness instructors or sport organisations. As their members of customers often turn into personalised training routines, the fitness badge could offer necessary insights into their overall health levels.
"I believe some kind of small easy fitness test should be mandatory or highly recommended for new people signing up for a sport class," Tiidla noted.
There are already some sport organisations on board that have collected data in various countries and have tested the European Fitness Badge exercises with various target groups. The data can be collected both individually as well as with the help of an instructor. The results can be easily inserted to an online platform that gives direct results and insight about a person's fitness level.
Secondly, it can be used as a motivating tool: the European Fitness Badge supports people changing their behaviour to an active lifestyle and invites, includes and commits more people to exercise, sport and physical activities.
After completing the exercises, each participant gets a diploma with their results. The test can be repeated each year, thus it's possible to collect multiple badges and improve your form over the years.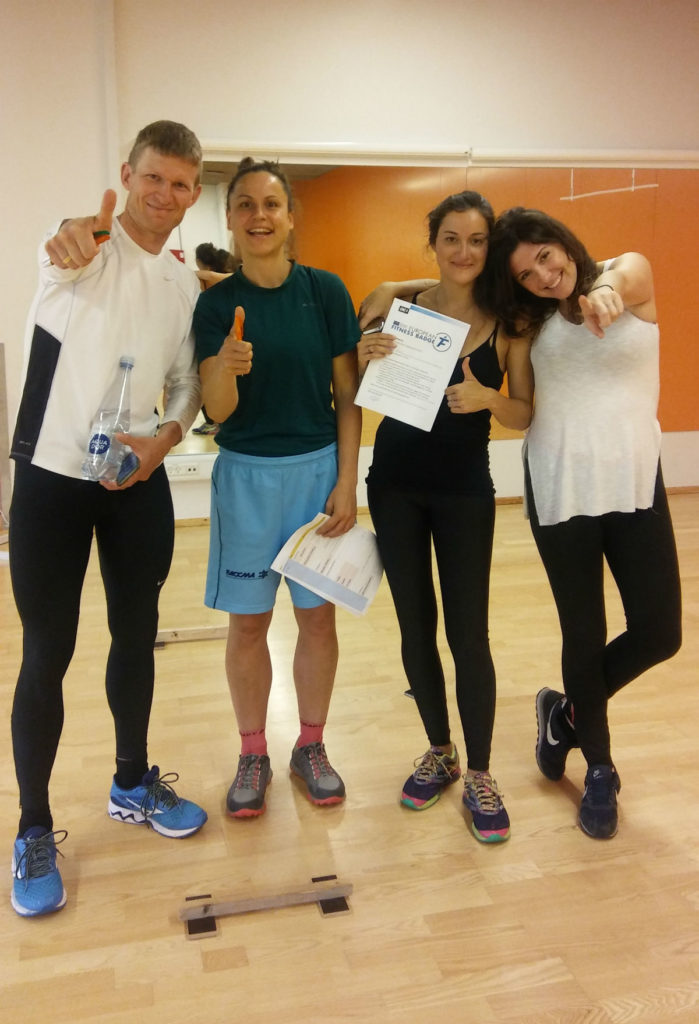 You can catch your own badge at the opening of European Week of Sport in Germany or contact one of the European Fitness Badge project partners and find out, how to get your organisation on board!