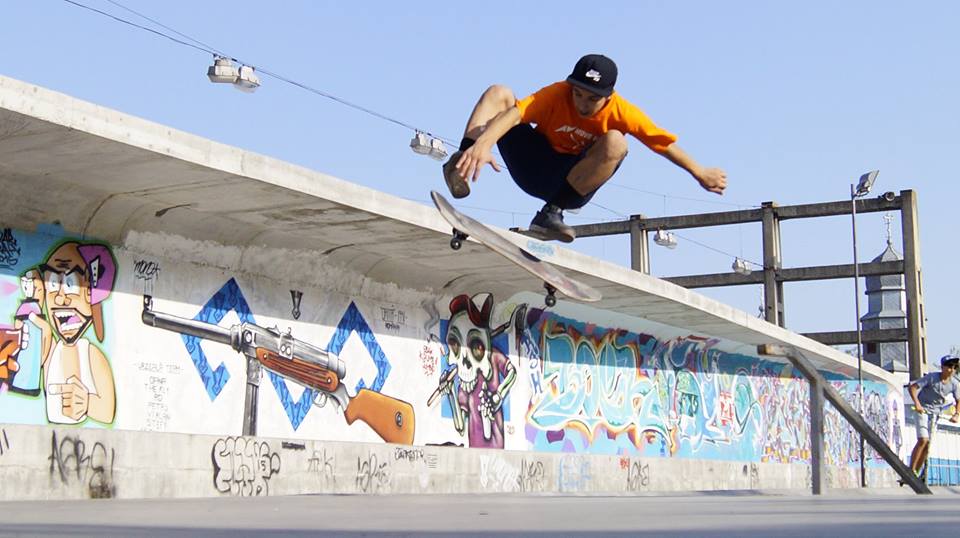 In 2014, the Association Sport for All Suceava (AJSPT) and Escalada Aventura Park Gura Humorului in Romania created an informal cooperation.
"The partnership between our organisation and the Adventure Park is atypical. It began last year with a simple handshake. We've seen and liked each other and decided to go forward. Everything is based on trust and respect" says Mihai Adrohovici, Vice President of the association.
And it works! This year, while Association Sport for All Suceava initiated the MOVE Week event, Escalada Aventura Park promoted it in cross-border cooperation projects between Romania, Ukraine and Moldova. Climbing and mini golf activities were attended by 110 participants from the three countries during a full day.
"By cooperating together, we all have something to gain. Our staff can improve as sport instructors and in exchange we promote the Adventure Park image. Plus, they allow our volunteers to access the Park and help us organise events."
The partnership is expected to intensify over the next few years.
"We even plan to organise team-building activities between our organisations" Adrohovici adds.
All Romania is on the MOVE
On top of the partnership, numerous of MOVE Week events are being organised by AJSPT under the umbrella of the Romanian Federation Sports for All and with the help of Sport for All Associations from different regions in more than 70 locations across Romania.
Romanians will be able to attend Mountain Trail Running, football or volleyball tournaments and cross country in schools, activities like open doors in martial arts or dance sport clubs, tennis tournaments, urban fitness, indoor and outdoor climbing activities, archery, kangoo-jumps, activities in nature, sport events in skate-parks.