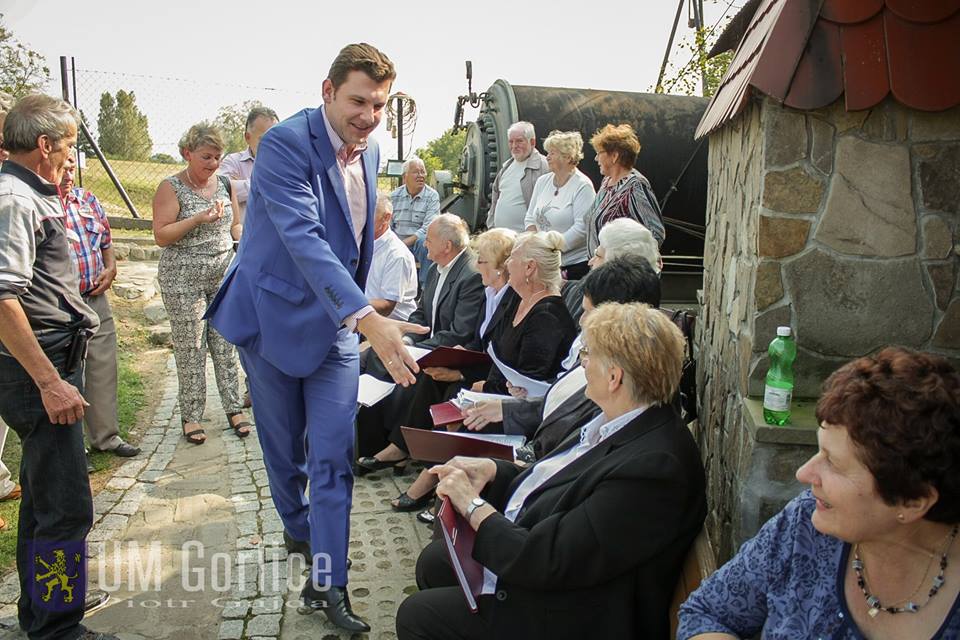 The opening ceremony of Senior Games 2015 in Gorlice was held by the mayor of the city and other officials on 23.09.
The event was organised on PZU Pathway – a sport area recently built for the local community by the Polish Insurance Company – PZU.

The sport development officer, with the help of many volunteers from "Sport Makers" organisation, had organised multiple activities for the elderly athletes to participate in – a 4-kilometer Nordic walking race, speedminton, football, basketball, grass ring, grass volleyball, stone lifting and darts. The participants were also able to take part in a Zumba class, held by a professional Zumba trainer.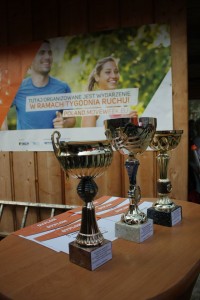 After the Medal Award Ceremony all participants along with their families joined the integration party – live music and barbeque.
Gorlice, Poland wants to encourage seniors to practice sport and to be physically active in their everyday life and make the Senior Games an annual tradition.
Find Your MOVE at: www.nowwemove.com