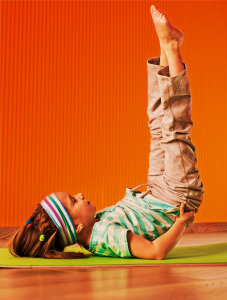 Forget about the distinction between being a scholar or an athlete. According to recent studies, you can be both.
Many studies now show that children that are physically active also perform better in the classroom. There is strong evidence to support the connection between the physical and mental dimensions. Anatomical studies and clinical data show that moderate exercise enhances cognitive processes, increases the number of brain cells and, as a bonus, can reduce childhood obesity. Schools that do not implement a solid physical education program can negatively affect the students' potential for academic performance.
Basic biology supports an obvious link between movement and learning: Oxygen is essential for brain function and enhanced blood flow increases the amount of oxygen transported to the brain. Physical activity is a reliable way to increase blood flow, and hence the flow of oxygen, to the brain.
A lot can be done outside the physical education class. The so called "brain breaks" are a good tool to get children up from their desks and stretch for a couple of minutes. If the teacher used this type of exercise in their classroom routine it would help increase their students' intake of oxygen, thus improving their focus and memory.