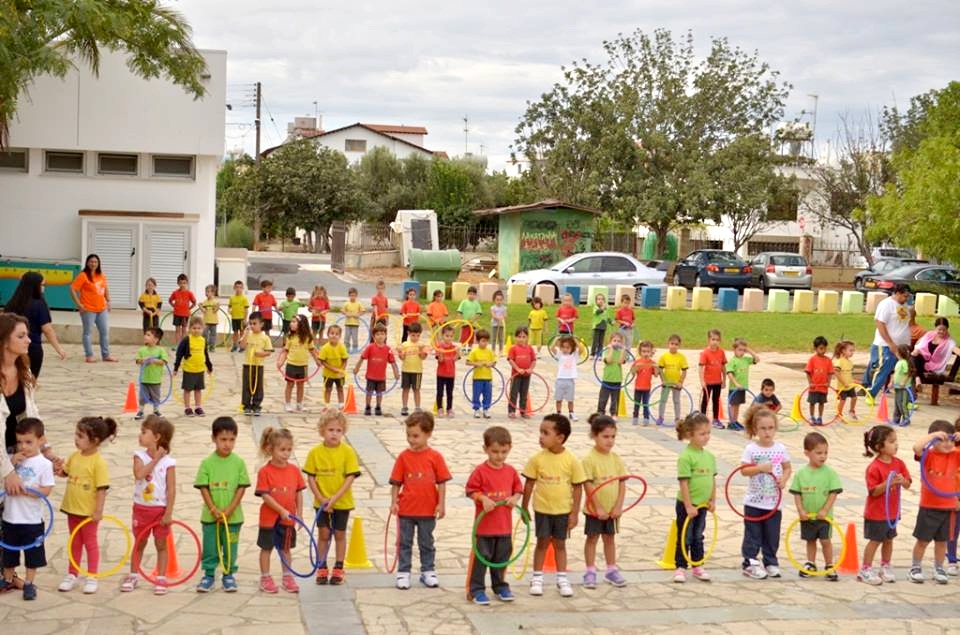 The Hungarian School Sport Federation has organised the Hungarian School Sport Day each year for a decade, moving thousands of children every year. In 2015, we are rolling out school sport day to other countries in Europe thanks to a grant provided by the European Union and our collaboration with five partners from around Europe.
The European School Sport Day, as part of MOVE Week and the European Week of Sport, will be tested in Bulgaria and Poland on 25 September (simultaneously with the event in Hungary), and other countries are welcome to join the initiative.
The aim of the European School Sport Day project is to connect Europe through school sport, and to develop a methodological toolkit providing scientific background for the school sport day events. The toolkit and the related action plan are being developed by an international consortium of 6 organisations, including Hungarian School Sport Federation (Hungary), Youth Sport Trust (United Kingdom), Fundacja V4 Sport (Poland), EUPEA (European Physical Education Association, head office in Switzerland), ISCA (International Culture and Sport Association, head office in Denmark) and BG Be Active (Bulgaria).
The consortium has created a manual packed with professional program proposals, which will serve as toolkit to organise inclusive, extracurricular student sport events.
The outcomes of the project will be to publish the initial action plan and the toolkit online to provide ideas for anyone who would like to join European School Sport Day. The toolkit will summarise the experiences and highlight the best practices from the first pilot year.
The European School Sport Day is part of the European Week of Sport, the NowWeMOVE campaign and MOVE Week.
Find out how you can be part of the European School Sport Day at the official website
By the Hungarian School Sport Federation