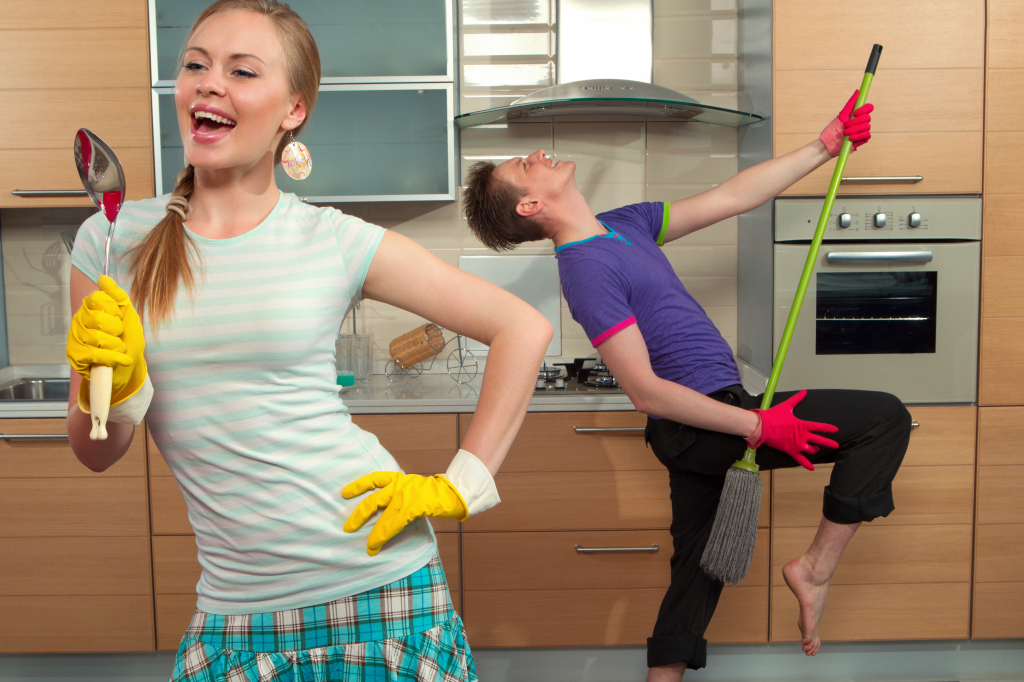 On this blog, you can read about the benefits of physical activity at every click, and in the name of those benefits, everyone should enjoy an active life, as we were designed to do in the first place.
Some of us might be put off by this idea, as physical activity is often associated with sport, which it shouldn't. You don't have to like or excel in a sport, to MOVE.
Go out, explore your town or city, meet your friends or dance on your favourite music. All of these and many more should help your body stay healthy and your mind happy.
World Health Organisation has provided a series of recommendations that support all of the above, and connect physical activity with health. Read more here.