Welcome the team and get your community involved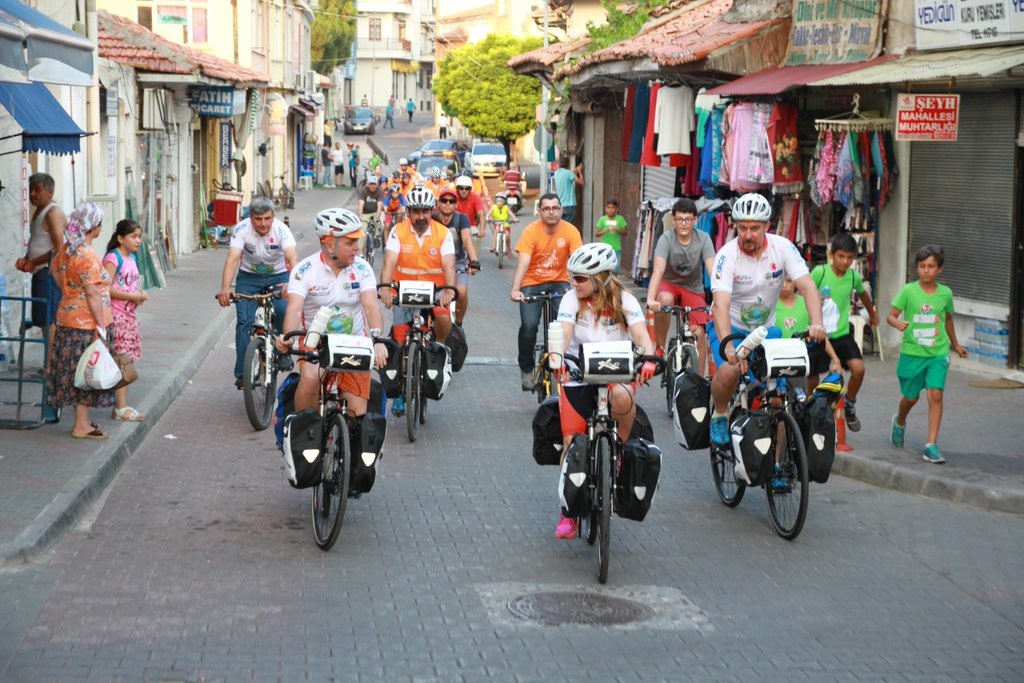 Europeans have plenty to hope for. They range from better health, to a healthier environment, to peaceful ways they can enjoy each other's company. From 18 August to 17 September 2016, our team of cyclists will embark on a Journey of Hope for Europe, travelling through Denmark, Germany, Poland, the Czech Republic, Slovakia, Hungary and Austria as an official event for the European Week of Sport.
While the Journey of Hope and the European Week of Sport can't provide all of the solutions the Europe's challenges, they give organisations from a variety of sectors a great opportunity to show the way forward.
How will your city greet the Journey of Hope team? And how will your community know they can be a part of it? That's where your organisation comes in.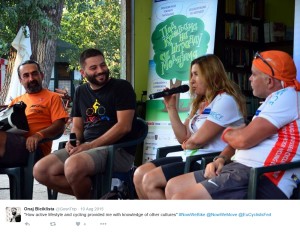 Welcome the team and get your community involved. Take inspiration from last year's NowWeBike tour, organised by the NowWeMOVE campaign, which is also behind the Journey of Hope. See idea #1 here: Organise a live Q&A with the team
Visit the official Journey of Hope website for more information and see if the tour will stop in your city. NowWeBike! #journeyofhope
The Journey of Hope is co-funded by the European Commission's Erasmus+ Sport programme and promotes the #BeActive message.