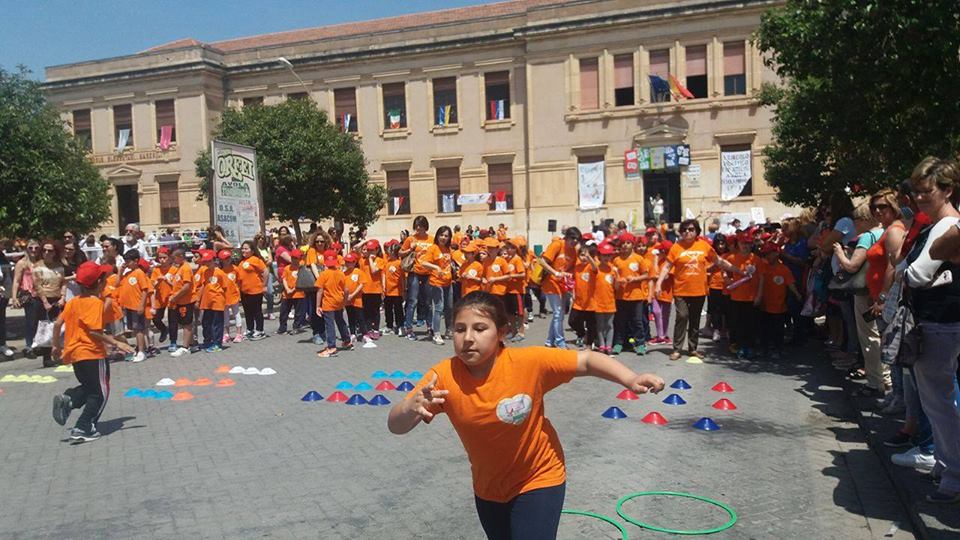 Have you found your MOVE yet? There's still time with two more days of MOVE Week to go. At the end of the working week we now have 1814 events registered in 29 countries around Europe. Bulgaria is also staging its second MOVE Weekend with a special programme of events planned for today, Saturday and Sunday. Find an event in your country by visiting https://moveweek.eu/events/
How did other people find their MOVEs this year?
Spain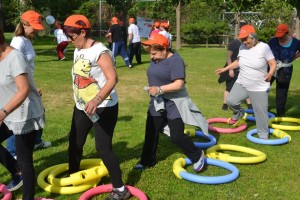 In Barcelona, a group of energetic over 50s took to their local park for some games and a friendly running race on Tuesday. Children at local schools got active between lessons with a series of brain breaks, and Eurofitness took MOVE Week to the streets with a street Zumba event in Barcelona for everyone to join in!
Italy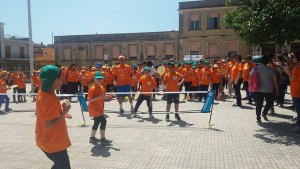 In Sicily, 600 children filled their local square with a variety of activities, including basketball and a pop-up tennis court! As well as promoting MOVE Week, they raised awareness for the battle against obesity and the health benefits of an active lifestyle.
Bulgaria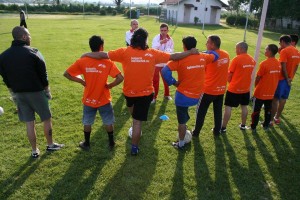 Zumba was also the MOVE of the day today in Sliven, with National Coordinator Maya Licheva and local MOVE Agents leading a session for people with disabilities. MOVE Agents in Yambol conducted a yoga class for people with mental and physical disabilities. Prisoners also had an opportunity to get involved in MOVE Week, with a football game being organised for young people at a penitentiary in Sofia and functional training for prisoners in Plovdiv.
Maya Licheva says it has been an emotional and rewarding week for Bulgaria's MOVE Week organisers, as they reached out to and engaged these often overlooked citizens.
"It's great that we develop various partnerships and manage to work more and more with hard-to-reach populations, people that have more difficulties than not having the time or money to be physically active."
Romania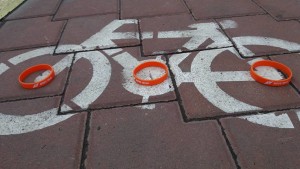 Remember the head-turning participants in the SkirtBike event in Suceava in 2014? The Romanian city has also invited its citizens to choose active transport for MOVE Week this year. There are 81 events registered in Romania – check out the ones near you https://moveweek.eu/events/2016/romania/
Now it's MOVE Week, but you can find your MOVE all year round with our calendar of NowWeMOVE events. If you've discovered something new this week, have fun practising!
Photos: UISP, UBAE/Eurofitness, BG Be Active, Ajspt Suceava