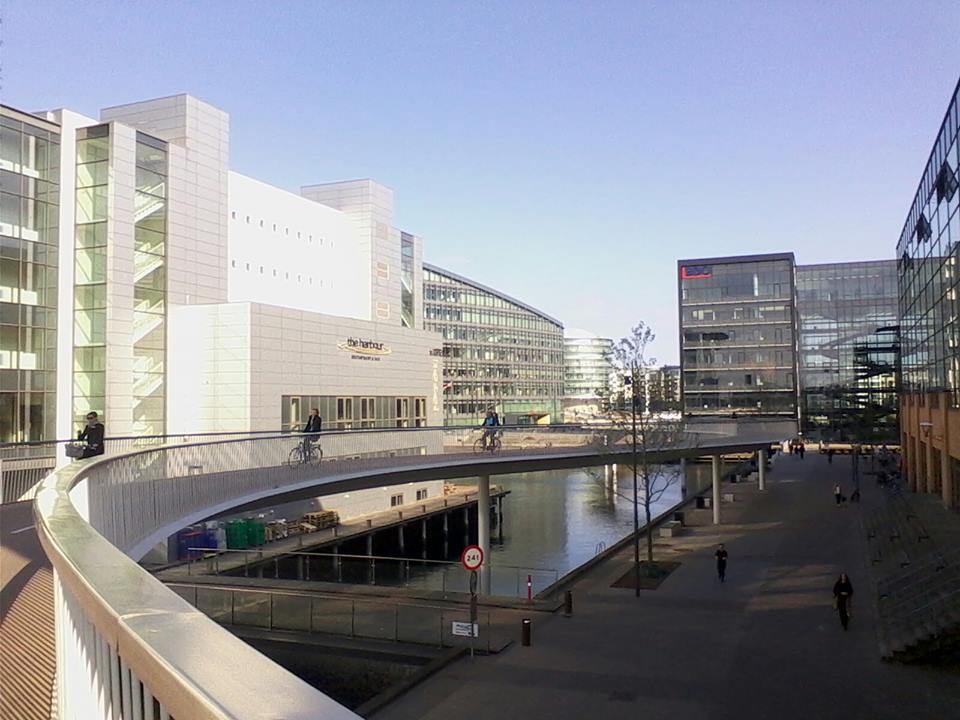 Denmark has surged ahead with its best MOVE Week event tally to date, with 168 events taking place around the country from 23-29 May.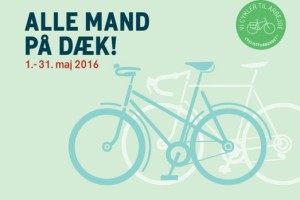 This year, the Danish Cyclists' Federation has linked its annual Bike2Work month (Vi cykler til arbejde) to MOVE Week. Bike2Work encourages people to use their bike for commuting and everyday transportation, and thereby improving their physical and mental health, and reducing the impact of peak hour commuting on the environment. Bike2Work month runs throughout May and all teams who register to compete with each other for kilometres cycled during MOVE Week will count towards the official MOVE Week tally.

NowWeMOVE has also joined forces with the Danish Health Authority's Get Moving campaign ("60 minutes of physical activity per day – and why not more?") and the Danish events will also be in support of #getmoving.
Find MOVE Week events in Denmark
https://moveweek.eu/events/2016/denmark/
Find out more about the Danish Cyclists' Federation Vi cykler til arbejde campaign #pedalkraft
Find out more about the Danish Health Authority's Get Moving campaign  #getmoving
Photo: Eleana Velentza