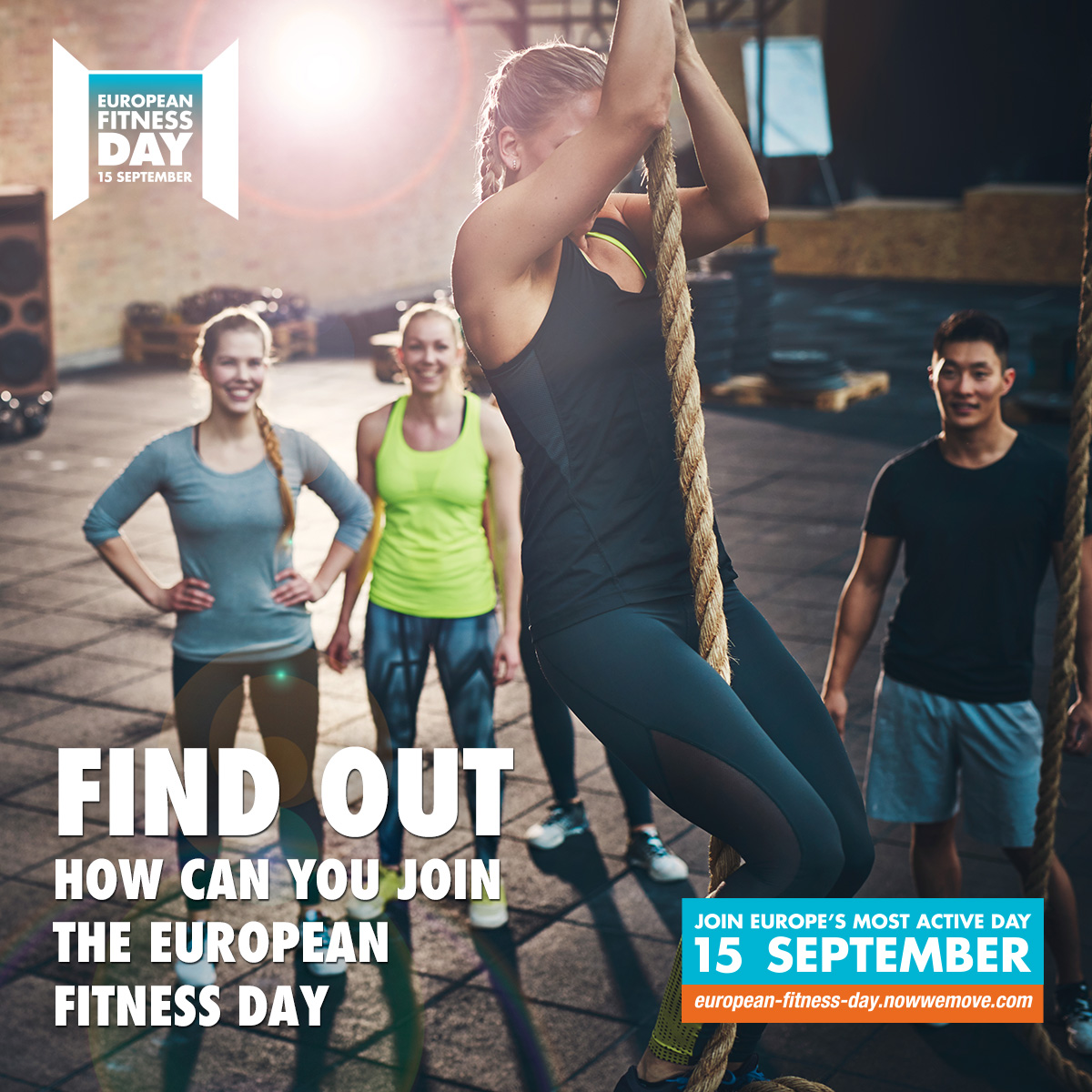 The most active day of the year is about to happen, but there is still time to register your event if you have not already.
Perhaps the question that might cause hesitation is why should I register my event? Or what will I gain from registering my event?
The answer is very simple and it isn't ones we have come up with, but a person who you have certainly heard of, Gandhi: Be the change that you wish to see in the world.
We are constantly complaining that people do not get involved, do not participate, are not active, etc. But have you had time to stop and think what the real reasons are that they are not involved that much?
Of course on one hand, it is often their own choice; they are simply not interested in participating or joining. But on the other hand it's because they don't have the opportunity to be more active. And the reasons can be many: lack of money; facilities/infrastructure; motor disabilities, etc.
And this is where we have something to say. Ever wondered if you could help reduce the number of reasons that prevent people from being active? And that by participating you would motivate more people to be more physically active and thus involve your own community, attract potential members and while enhancing your image with your target audience?
And can you imagine that your name be among the many who have already registered their event on the European Fitness Day page and accepted the challenge of being change-makers?
Come and join us and together we will make all Europe move. Do not wait for change, be the change.