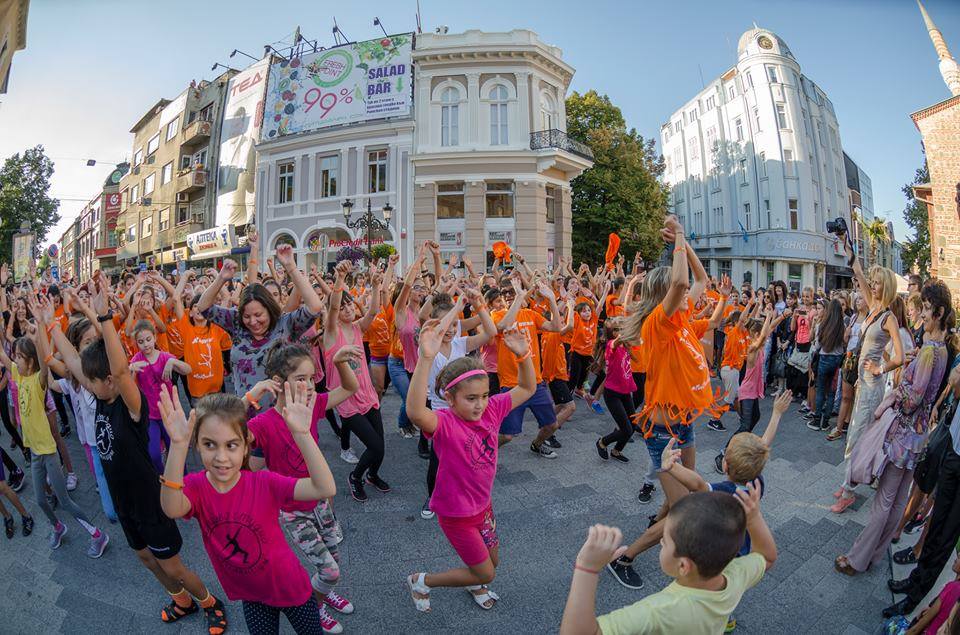 And we're still counting!
Next week will mark the start of MOVE Week in many European countries and Brazil, and the event count is rising by the minute.
The Move Brasil campaign, inspired by the NowWeMOVE campaign, is holding its Move Brasil Week (Semana Move Brasil) to coincide with the European MOVE Week this year, and over 5000 events have been registered by "Movedores" all over Brazil.
Move Brasil Week is already on its way to beat the European MOVE Week's record of 5600 events from last year. Europe still has some way to go, with 2580 MOVE Week events registered across on the moveweek.eu website. But the number is growing every day, and Poland has now raced to the lead with 406 events, followed by Ireland (274), Bulgaria (233), Portugal (223), Hungary (181), and Iceland (175).
MOVE Week is happening in most European countries from 21-27 September, but please check with your National Coordinator for the dates in your country. And look out for MOVE Week if you are in Latin America – from 19-27 September in Brazil and 20-27 September in Argentina, Colombia, Peru and Uruguay.
With MOVE Week expanding to other countries in Latin America this year, we could well be on our way to 10,000 events combined across two continents.
There is also still time to register as a MOVE Agent. Organise an event, big or small, in your community, office, school, club or university and make it count by signing up here.
Become a MOVE Agent at moveweek.eu
Register as a Movedore for Move Brasil Week (Semana Move Brasil) here
Find out more about MOVE Week in Latin America here