31 Icelandic municipalities will compete between each other during MOVE Week 2015!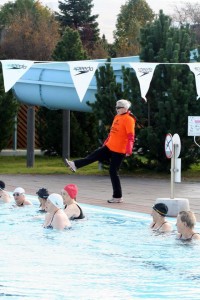 The discipline is swimming – something the people of Iceland are able to enjoy in the many outdoor pools in the country throughout the whole year, despite the cold!
Two municipalities (Norðurþing and Fjallabyggð) of Northern Iceland started the event when they decided to join and support the celebration of MOVE Week by competing against each other. Their event was followed by invitations and requests for participation from all over the country, which has led to the engagement of the whole Icelandic community in the promotion of MOVEment and health!
The competition itself is a very easy one: each municipality will send their results and information about the number of participants and the total distance they've covered to the MOVE Week partners in Iceland. The information will be used to determine the winner – the municipality that swam the greatest distance.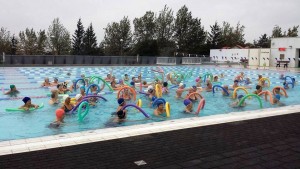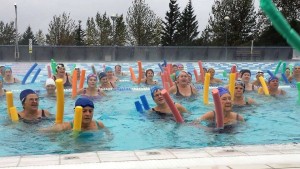 Send your successful MOVE Week stories, pictures and videos to td@isca-web.org and we will make sure to post them on our blog and social media – to promote the initiative and to set good examples!
Find Your MOVE at: www.nowwemove.com and www.moveweek.eu